Have you ever thought about how our ecosystem can positively affect climate change? We will show you the most inspirational use cases that work in every scenario, and we promise plenty of more fun. Join us and meet with other developers, engineers, and adopters in the cloud-native space.
We will be sharing stories about designing, implementing, and optimizing Kubernetes for Edge infrastructure scenarios. And that is not all: sign up for mini-workshops to get some hands-on experience in various topics like ArgoCD, k3s, Rancher, and more. You can even win special prizes with our interactive quiz!
The impressive industrial event location has some cool surprises in store too. So take a look around and enjoy yourself. Visit different booths, taste exceptional food and drinks, listen to music, see engineers on sight getting things done, and just lean back. You don't want to miss this. Don't forget to take your swag home!
Register now. It's free, and food & drinks are included!
We love to see you.
Registration for this event is closed.

Hoping for a last minute slot and want to be on the waitinglist?

Email us at marketing@fullstaq.com

Watch the After Movie of Edgecase 2022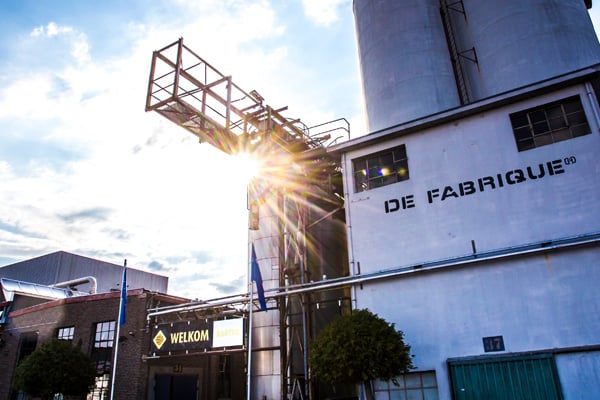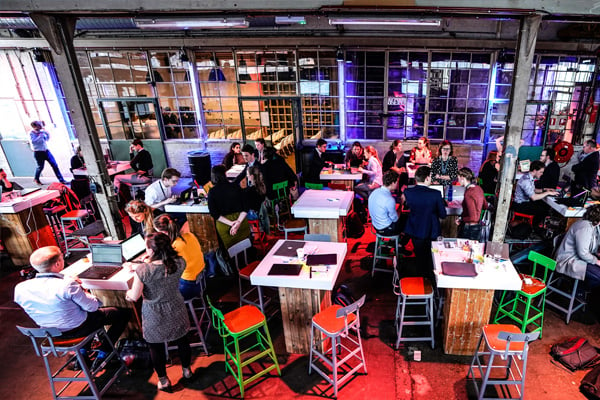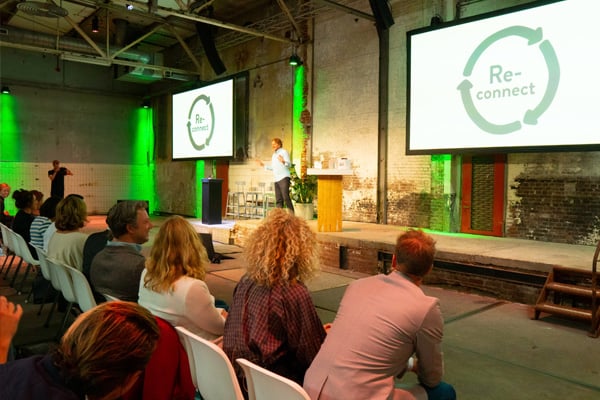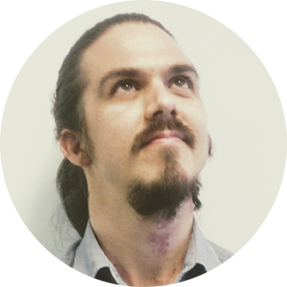 Bart Farrell
MC & HOST: CNCF Ambassador and DoK Community LeadeR
Bart Farrell is a CNCF Ambassador and Head of Community at the Data on Kubernetes Community. He's an American who's been living in Spain for the last 10 years, enjoys rapping about Kubernetes, playing music, and learning from innovative people all over the world.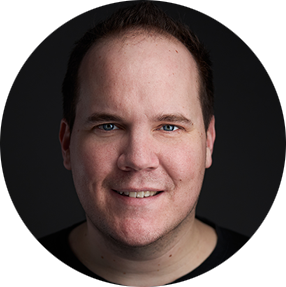 Gerrit Tamboer
CEO
at fullstaq
Gerrit Tamboer is an Open Source, Cloud Native, and Kubernetes enthusiast who co-founded Fullstaq in 2016. He recently exchanged his role as Cloud Native engineer for the role of chief meddler of Fullstaq.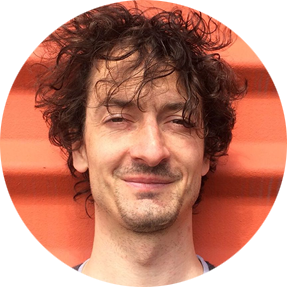 Thatcher Peskens
Co-Founder
at leafcloud
Thatcher Peskens is one of the co-founders of Leafcloud and responsible for product / business development. Before Leafcloud he worked in product roles in Docker and Cisco.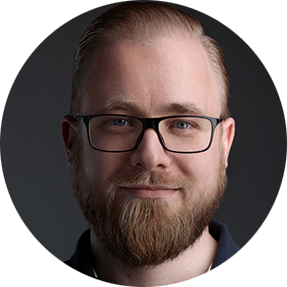 Fabian Met
CTO
at Fullstaq
Fabian Met is a Cloud-Native Architect and Open Source Enthusiast. As one of the founders of Fullstaq, he is the technical heart and conscience of the company, helping customers and engineers with guidance and being a nice sparring partner.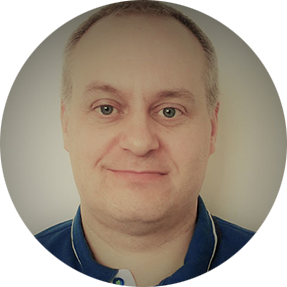 Chris Urwin
global head of center of excellence
at suse
Chris Urwin has been in the IT industry for over 25 years working in enterprises and start-ups, in both public and private sector. His primary focus over the last 7 years has been around the container space and helping organisations take advantage of this revolutionary technology.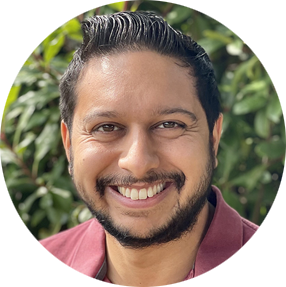 Dinesh Majrekar
Director of Innovation
at CIVO

Dinesh Majrekar is Director of Innovation at Civo and has been the lead architect for the new Civo Stack Platform. Having worked in the hosting industry for many years, Dinesh has a passion for creating solutions that operate at scale. This not only applies to the technology stack, but for nurturing engineers through their career.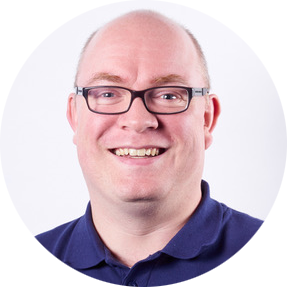 Jurriën Bloemen
Presales Consultant
at Suse
Jurriën Bloemen is Presales Consultant (Techie) at SUSE. Before he joined SUSE Jurriën was a Linux Consultant for over 12 years. During his consultant career he became a SUSE Certified Instructor. Within SUSE Jurriën is responsible for the Enterprise market of the BeNeLux. You can ask him anything about SUSE!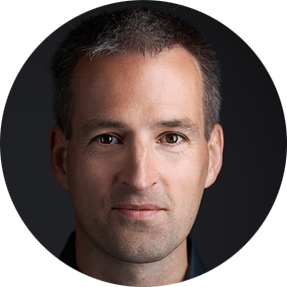 Wolter Kamphuis
DevOps engineer
at fullstaq
Wolter Kamphuis is a Cloud Native consultant at Fullstaq and Bryte Blue. With a strong focus on Kubernetes he guides clients and teams using Kubernetes and DevOps practises. Even when most of his clients use the public Azure cloud he loves to tinker with IOT and embedded systems. Wolter Kamphuis is CKAD, CKA and CKS certified.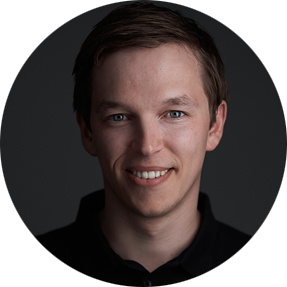 Sander ter Schure
DevOps engineer
at fullstaq
Sander ter Schure is a DevOps Engineer and Technical Lead for several customers of the CNCoE service from Fullstaq. He is interested in all kinds of different Kubernetes landscapes and loves challenging architectures and solutions.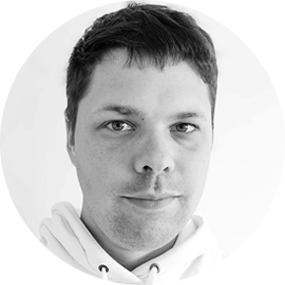 Timothy Dewin
Solution Architect


at veeam Software

Timothy Dewin is working over a decade in IT as a technical expert for Veeam Software. Specializing in backup for the modern hybrid cloud. Passion for scripting and programming. Husband of Lena, father of Lev.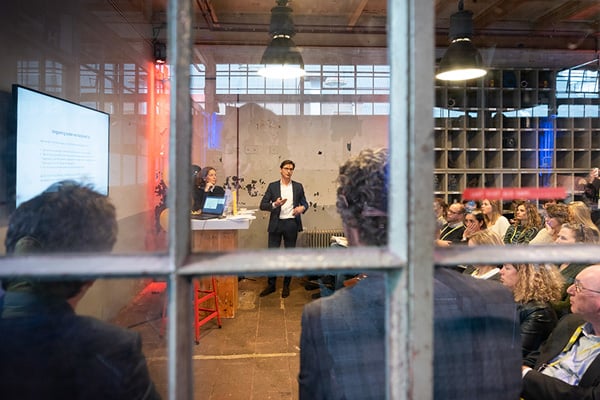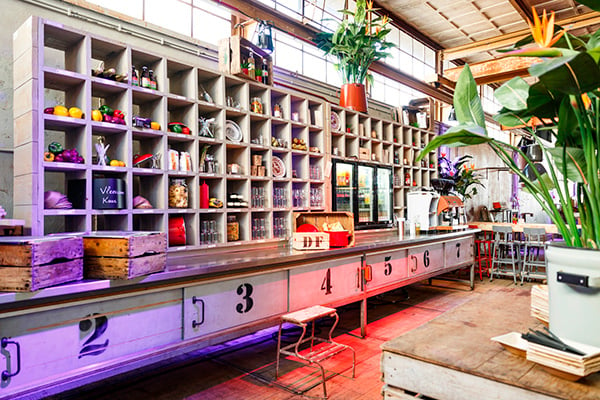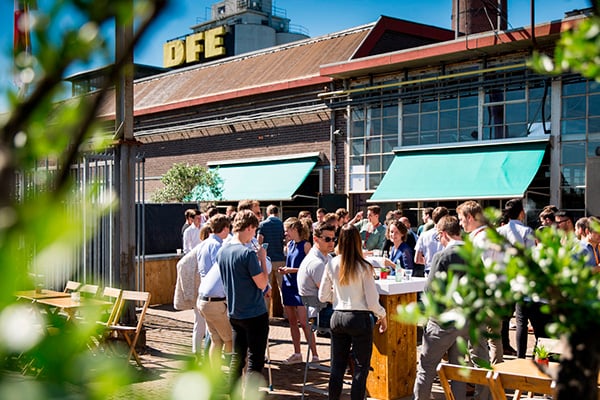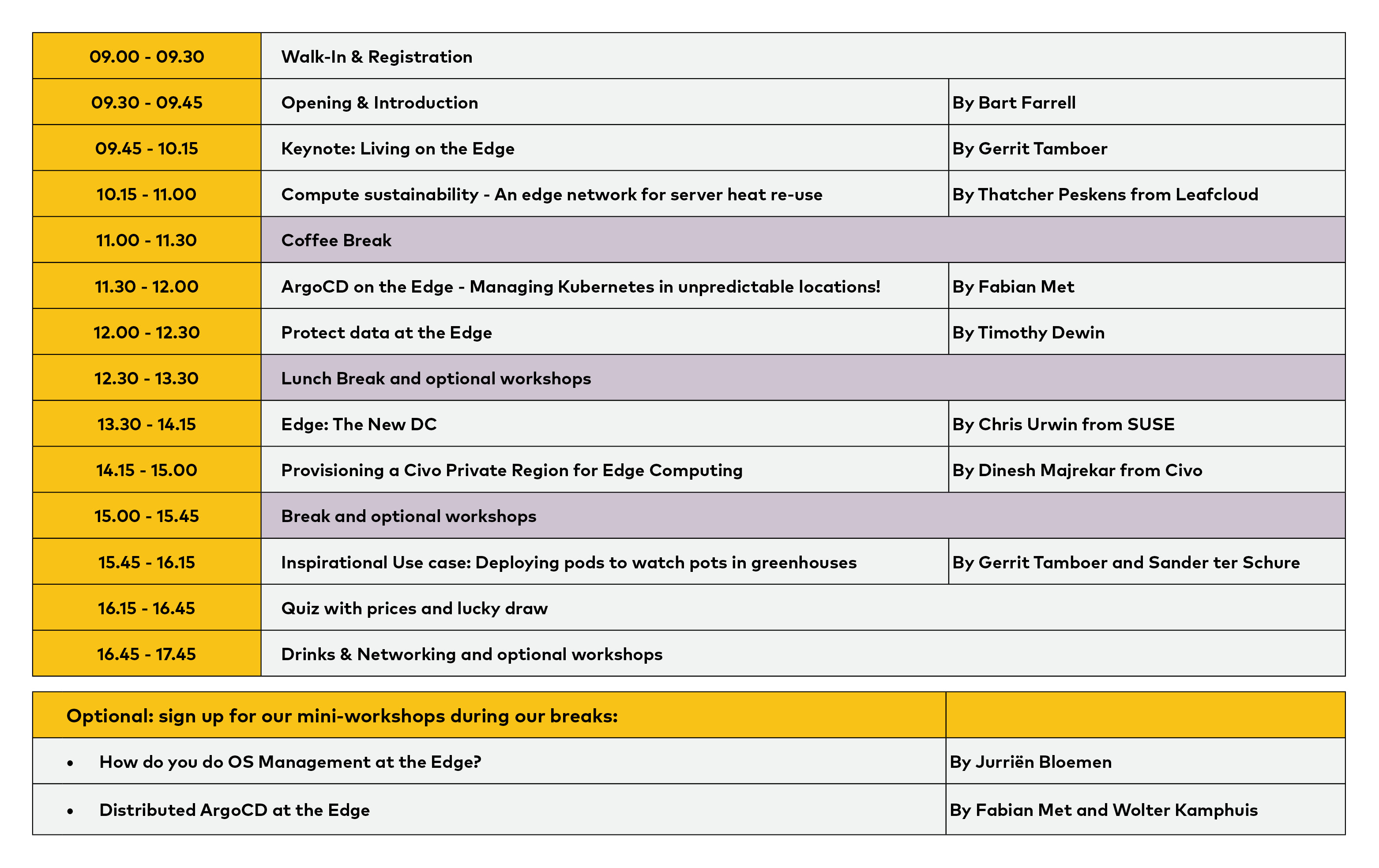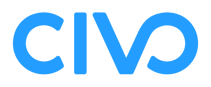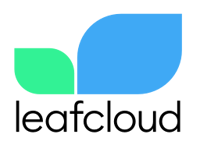 Get inspired by our top speakers
Keynote Presentation
Living on the Edge
by Gerrit Tamboer


Running Cloud Native applications at edge locations is a growing trend in the field of Cloud Native technology. In this opening keynote, we will be discussing why Kubernetes and Edge are a great combination and what the state of technology is at this point.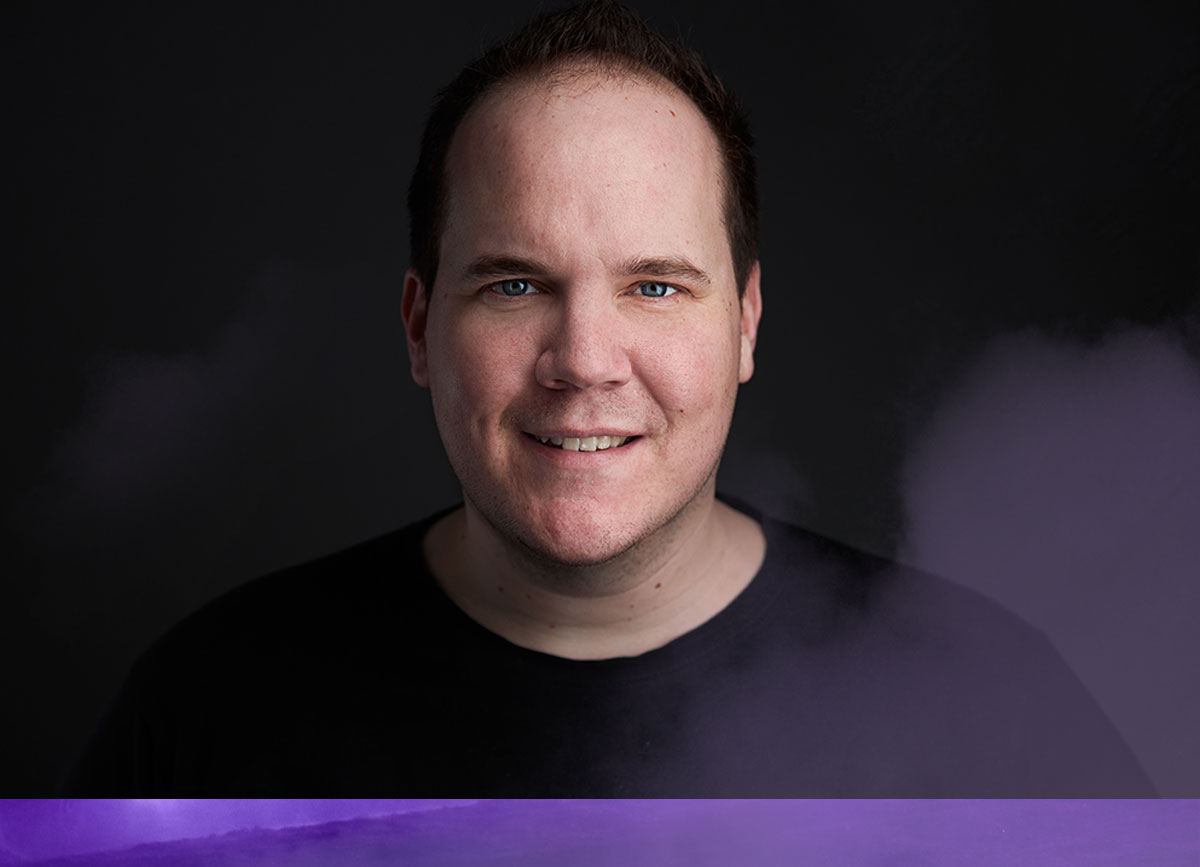 keynote Presentation
Compute sustainability & An edge network for server heat re-use
by Thatcher Peskens
Thatcher Peskens is co-founder of Leafcloud, a truly green cloud provider, and will talk about the environmental impact of our collective compute usage. He will also introduce their unique "edge" approach of solving it as well as offer some concrete steps you can take to minimize your impact.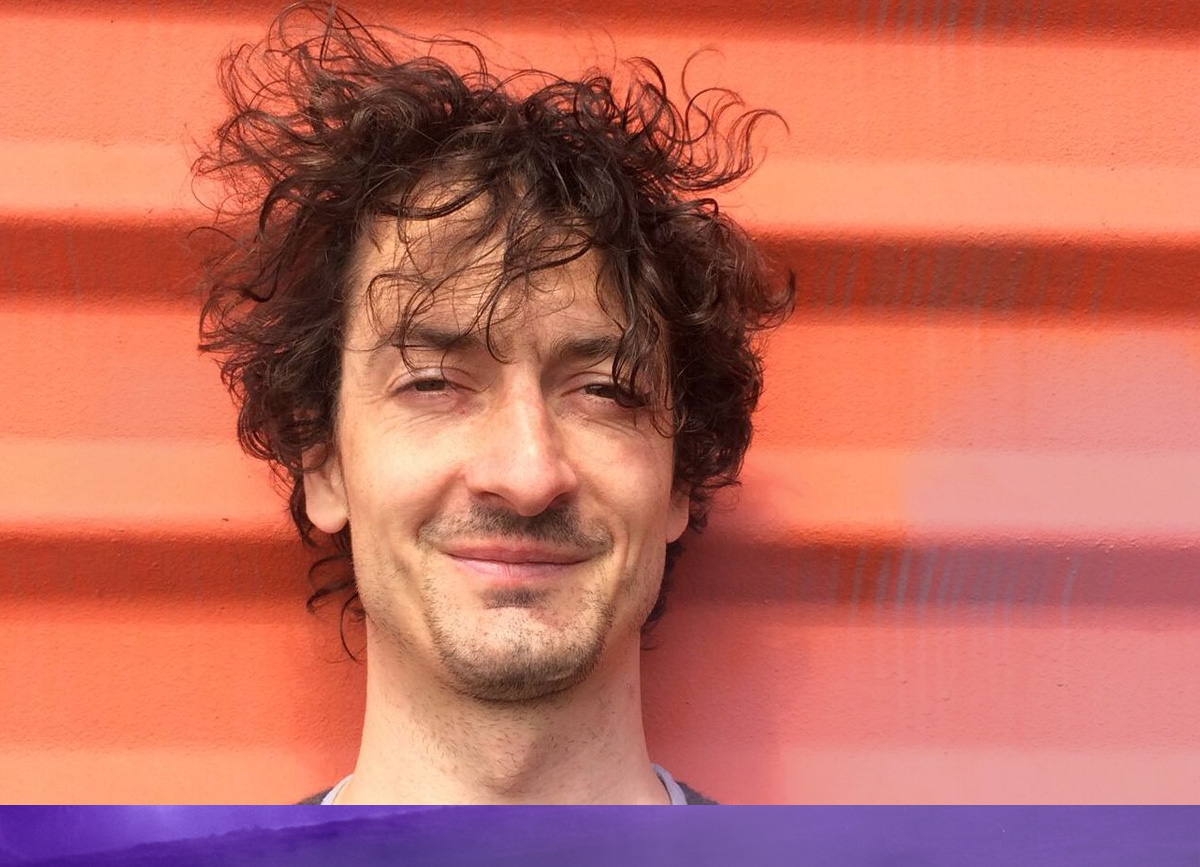 presentation
ArgoCD on the Edge Managing Kubernetes in unpredictable locations
by Fabian Met


Running workloads at the edge is initially the same as any other cluster. The difficulty comes when the connection to a central environment is not guaranteed to be up. How do you deal with deploying code to remote locations? How do you make sure that clusters are not manually altered at the edge? In this talk we go in to possible setups in which you can manage clusters without a continuous connection to those clusters.
Join us to hear some of the possible solutions to manage clusters at the edge!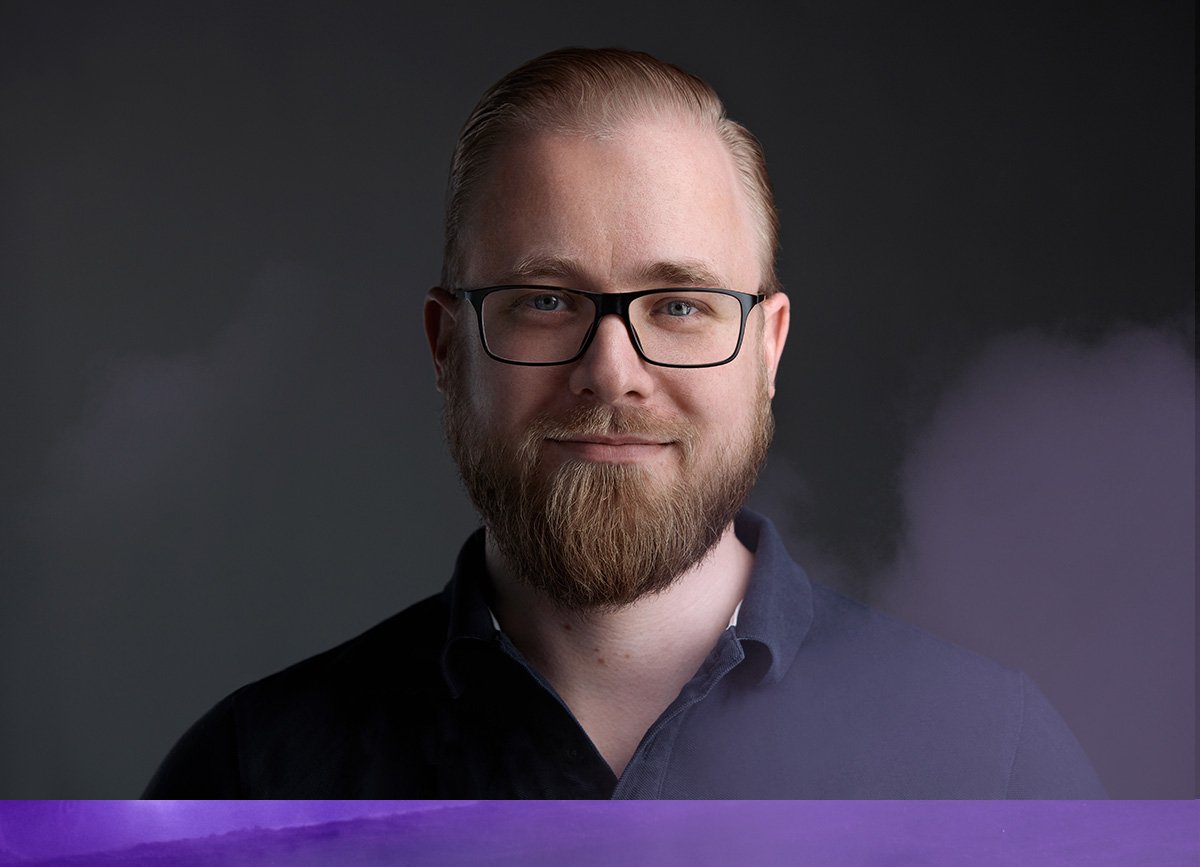 Presentation
Live Demo: provisioning a private region for on edge
by Dinesh Majrekar
Civo is the first pure play cloud native service provider, enabling companies to host core applications with ease. Helping speed up development, increase productivity and reduce costs. Civo's easy-to-use managed Kubernetes service is fully CNCF certified and 100% Kubernetes upstream compatible making it the perfect solution for startups, SaaS providers, and established businesses worldwide.
Dinesh will give an overview of CivoStack's architecture and will give a live demo provisioning a private region for on edge.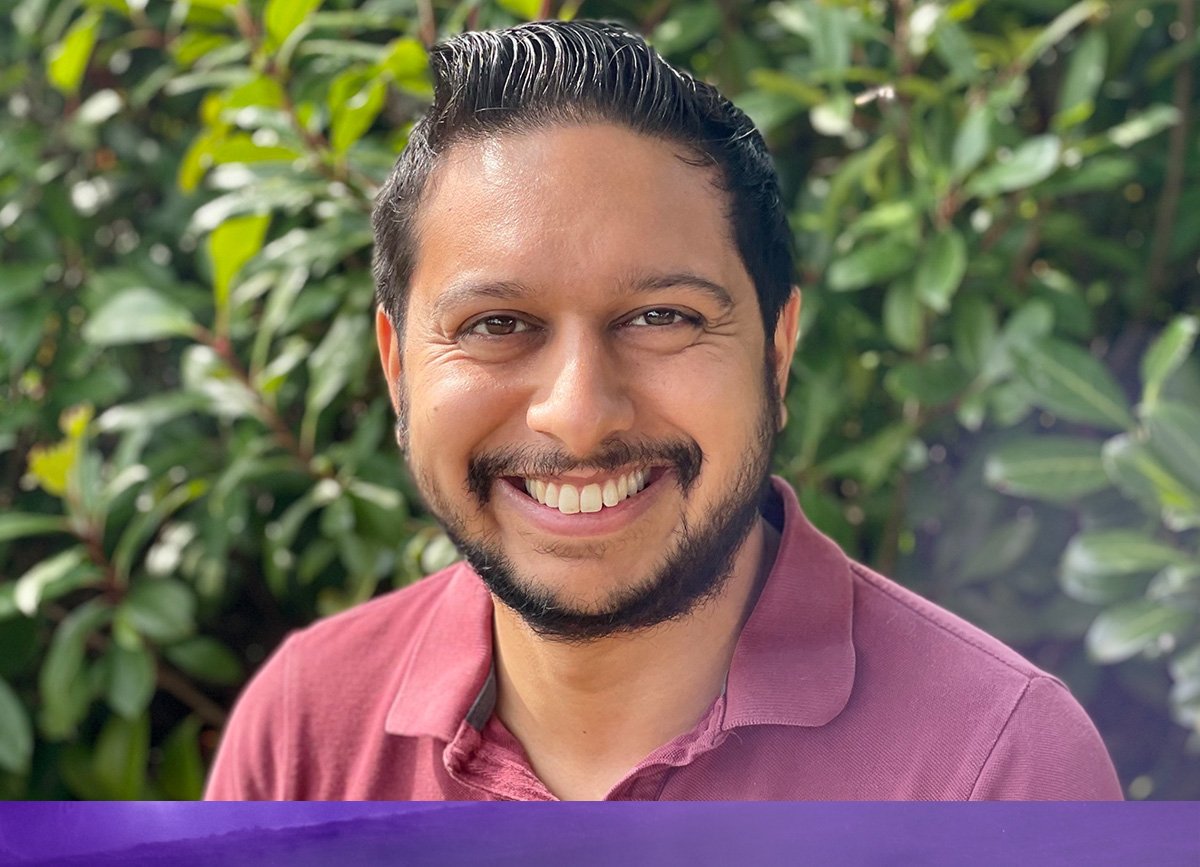 Presentation
Edge: The New DC
by Chris Urwin
In this session Chris will look at the increasing requirement to process data closer to the edge and how this is causing the management practices to become more aligned to way that servers are managed in the datacentre.
He will discuss the roadmap and tools that SUSE has to help manage some of these requirements.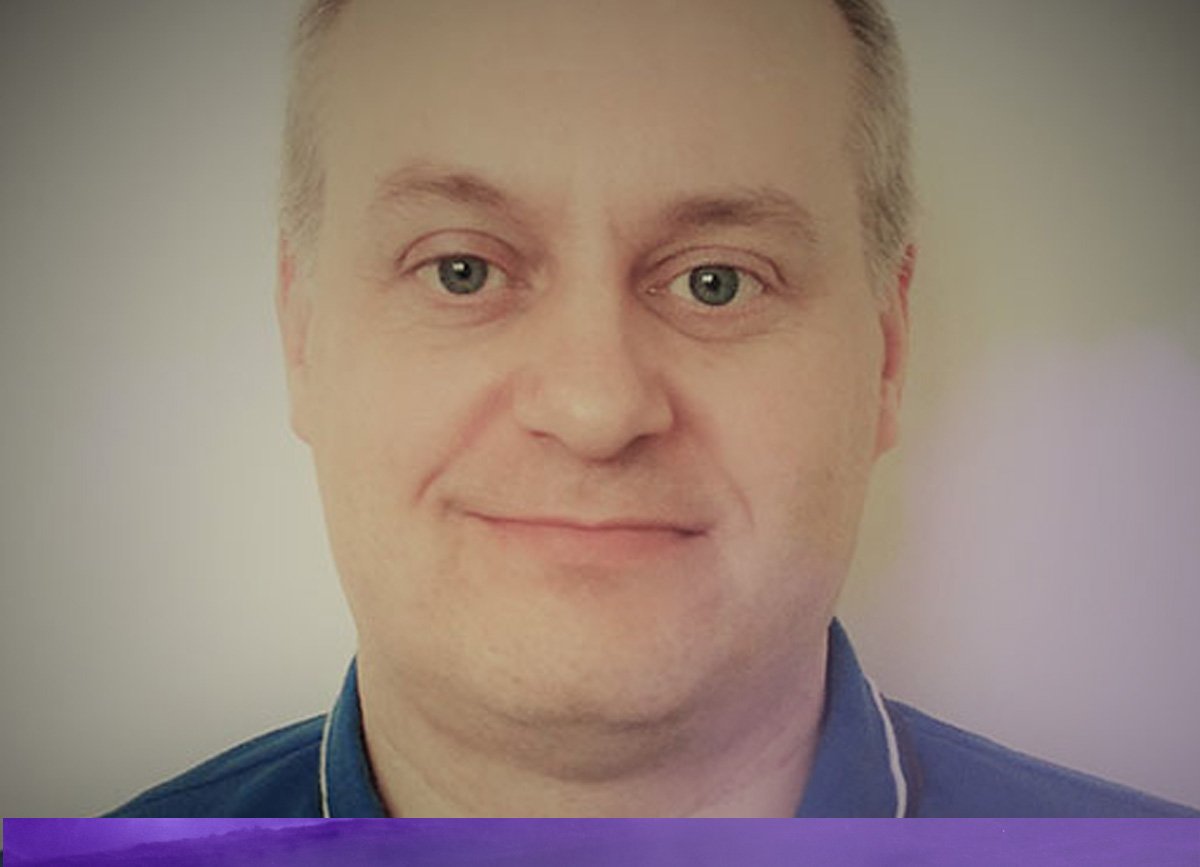 Presentation
Usecase: Deploying pods to watch pots in greenhouses
By Gerrit Tamboer & Sander ter Schure
Get ready for our Fullstaq customer case where we designed, build, and deployed a distributed Kubernetes platform across multiple edge locations. What are these edge locations? Greenhouses… Yes, you read that correctly. Unpredictable, extremely warm, humid greenhouses.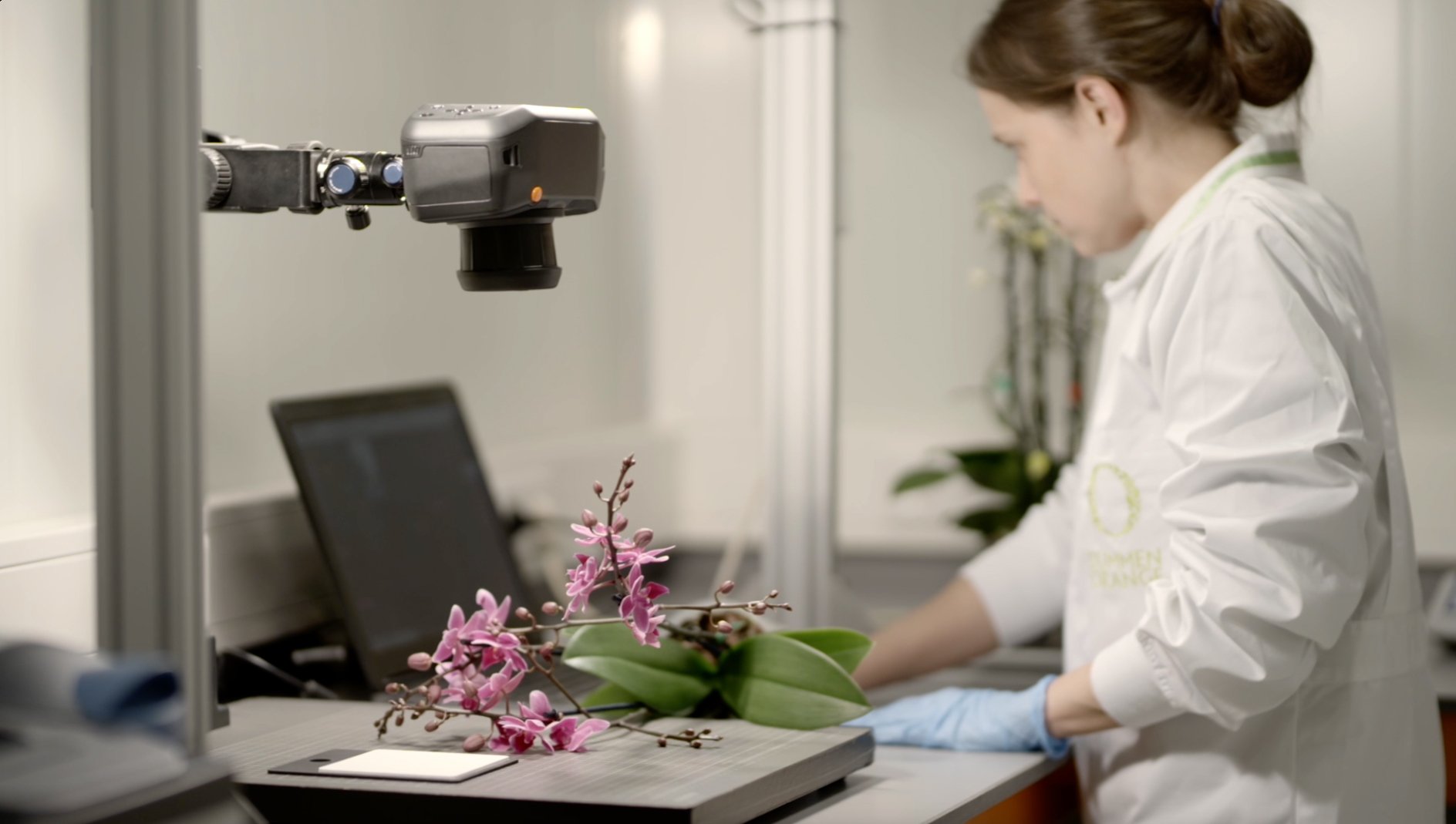 Presentation
Protect data at the edge
By Timothy Dewin
Edge deployments suffer their own difficulties in data management. More and more we see that stateful data is generated at the edge and temporarily cached locally.
When dealing with unreliable connections it is crucially that this is being backed up so in event of a hardware failure data loss is avoided. During this session, we will discuss a hypothetical case where a retailer company has multiple stores that are running their local stock management system. In order to save costs, both the stateless and stateful workloads are running on K3S. With the help of Kasten K10, we will demo how we can back up this data to a local fileserver using NFS or S3 Object Storage. We will discuss how K10 can automatically discover changes in Kubernetes and backup the stateful sets.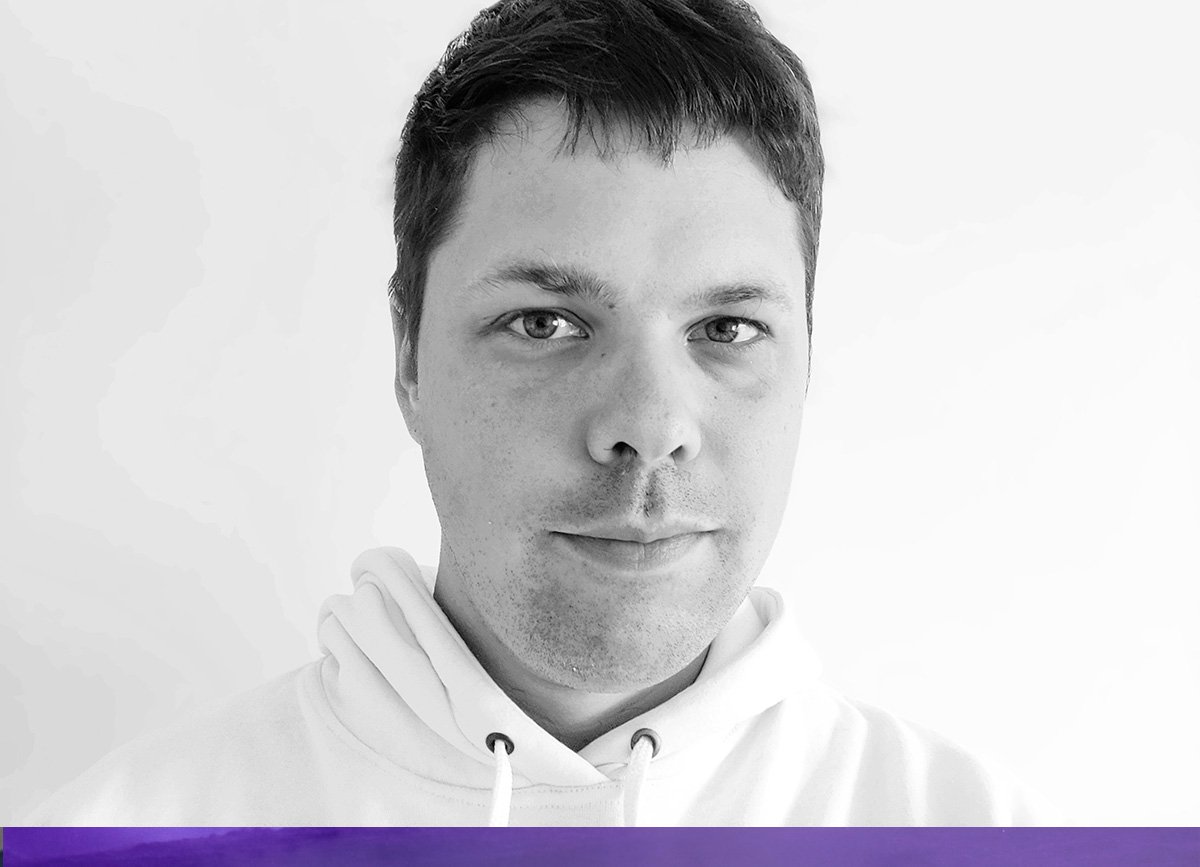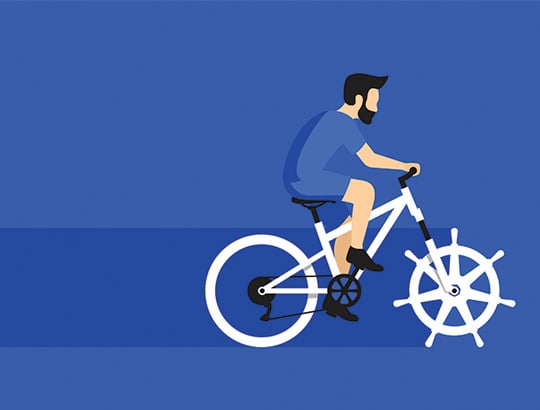 Call For Proposals
Edgecase 2022 brings together hundreds of Kubernetes enthusiasts. Do you have any lessons learned in building, breaking, and bettering edge infrastructure? Or something related?
We have one 30 minute slot available, special reserved for our call for papers. We would love to give our main stage to our community members. This can be a single or a duo presentation. Don't be shy and share your ideas and the work that you are doing with an audience full of K8s fans!
CFP Closed
Join our hands-on workshops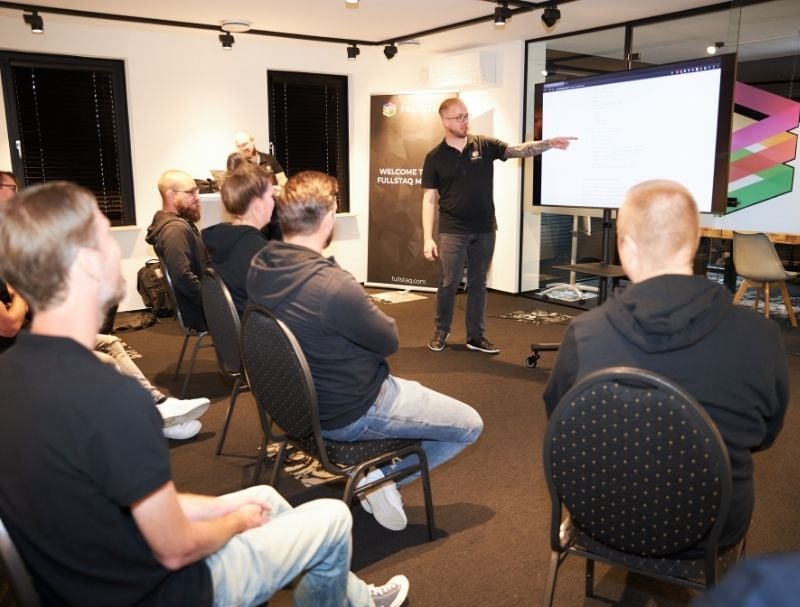 Distributed ArgoCD at the Edge
mini workshop
by Fabian Met & Wolter Kamphuis
Wondering what it takes to manage remote clusters securely? We got you covered!
Join us in this mini- workshop where you can get your geek on and deploy and manage multiple clusters using Git and ArgoCD!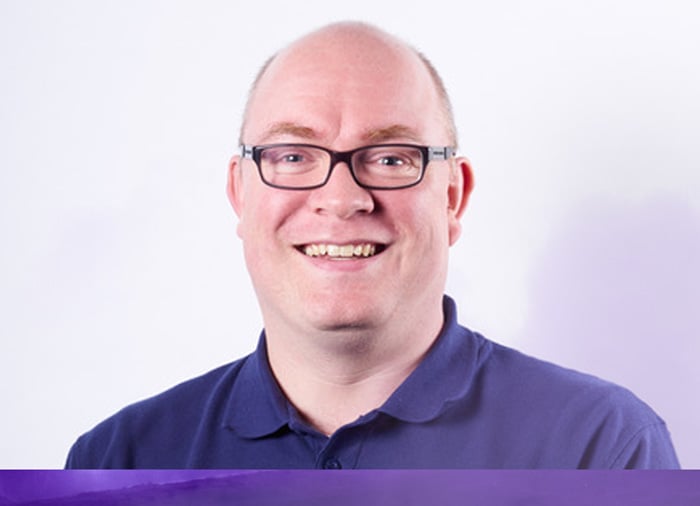 How do you do OS management at the Edge?
mini workshop
by Jurriën Bloemen
In this workshop, Jurriën is going to demo a way to do OS management at the Edge with SUSE Rancher.