At this event, the fantastic Bart Farrell will host demonstrations, inspirational use cases, war stories, deep-dive tech sessions, and best practices on how Kubernetes is applied at and on the edge!
By joining us, you'll meet other developers, engineers, and others who all share a love for working with Kubernetes. With them, you can learn more through the different demonstrations and presentations. Not only that, mini-workshops are offered, so you can get a more hands-on experience.
The impressive industrial event location has some cool surprises in store too. So, feel free to take a look around and explore!
Visit different booths, taste exceptional food and drinks, listen to music, see engineers on-site getting things done, and lean back during interesting demonstrations. You don't want to miss this. And don't forget to take your swag home!
Register now for an update on when tickets become available. It's totally free, and food & drinks are included!
We love to see you.
Pre Registration
Interested? Cool! Fill in your name and email address
below, and we'll let you know when tickets are
available! 

Participate in the Kubernetes event
This event is a must-attend for any technologist who is interested in containerization, Kubernetes, and IT innovation in general. We would love to have you there as a sponsor, as you really can't miss this!
Want to know more? Download our sponsorship package with the button below.
Watch the After Movie of Edgecase 2022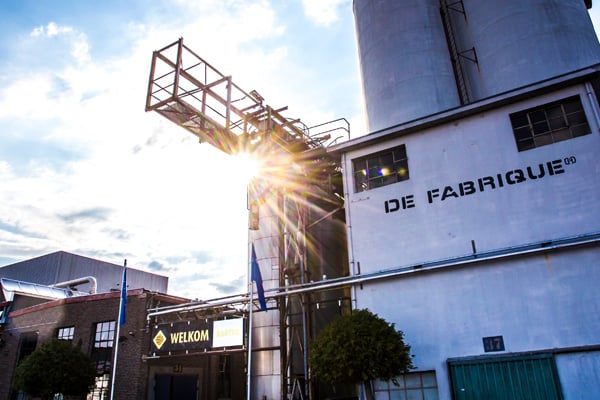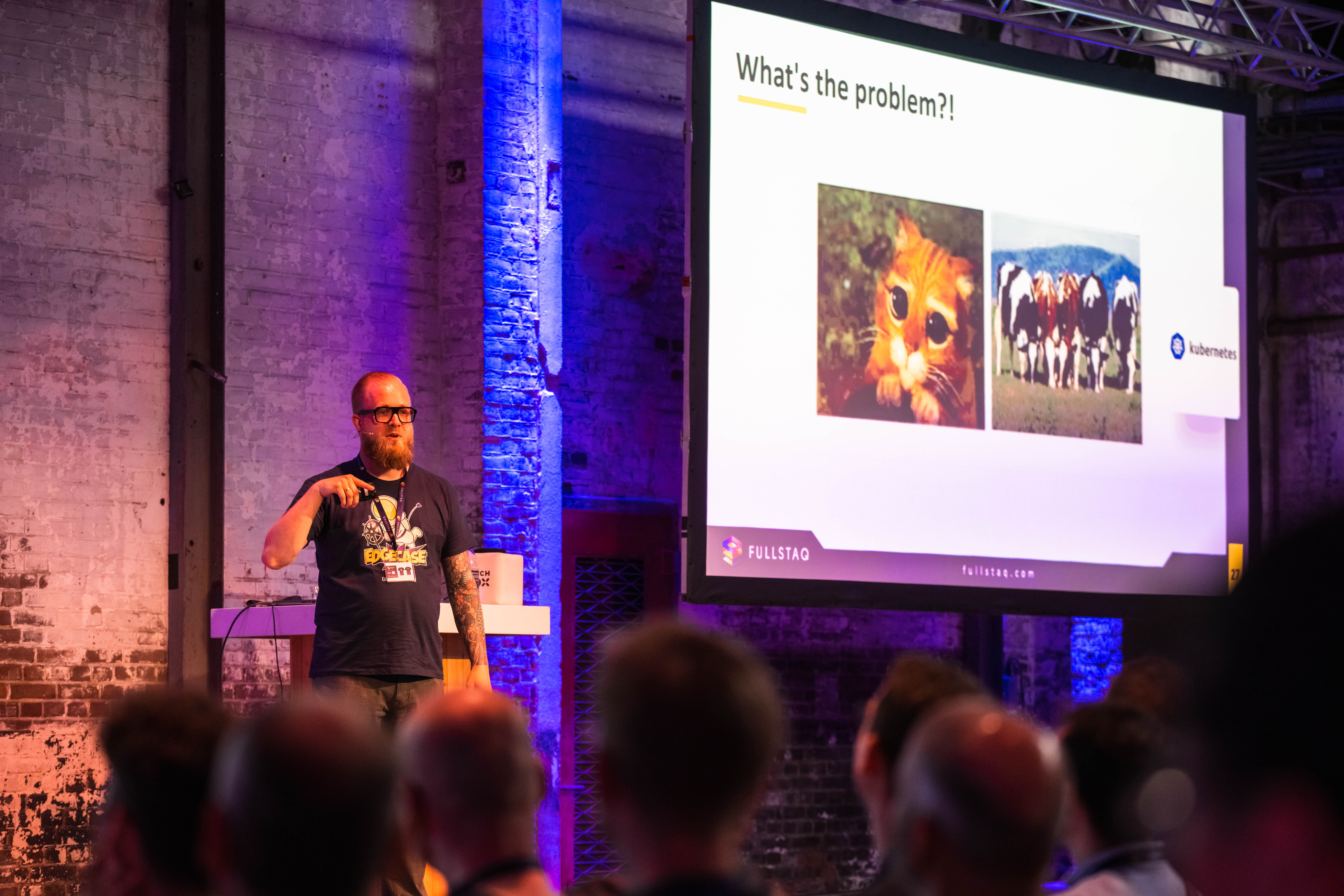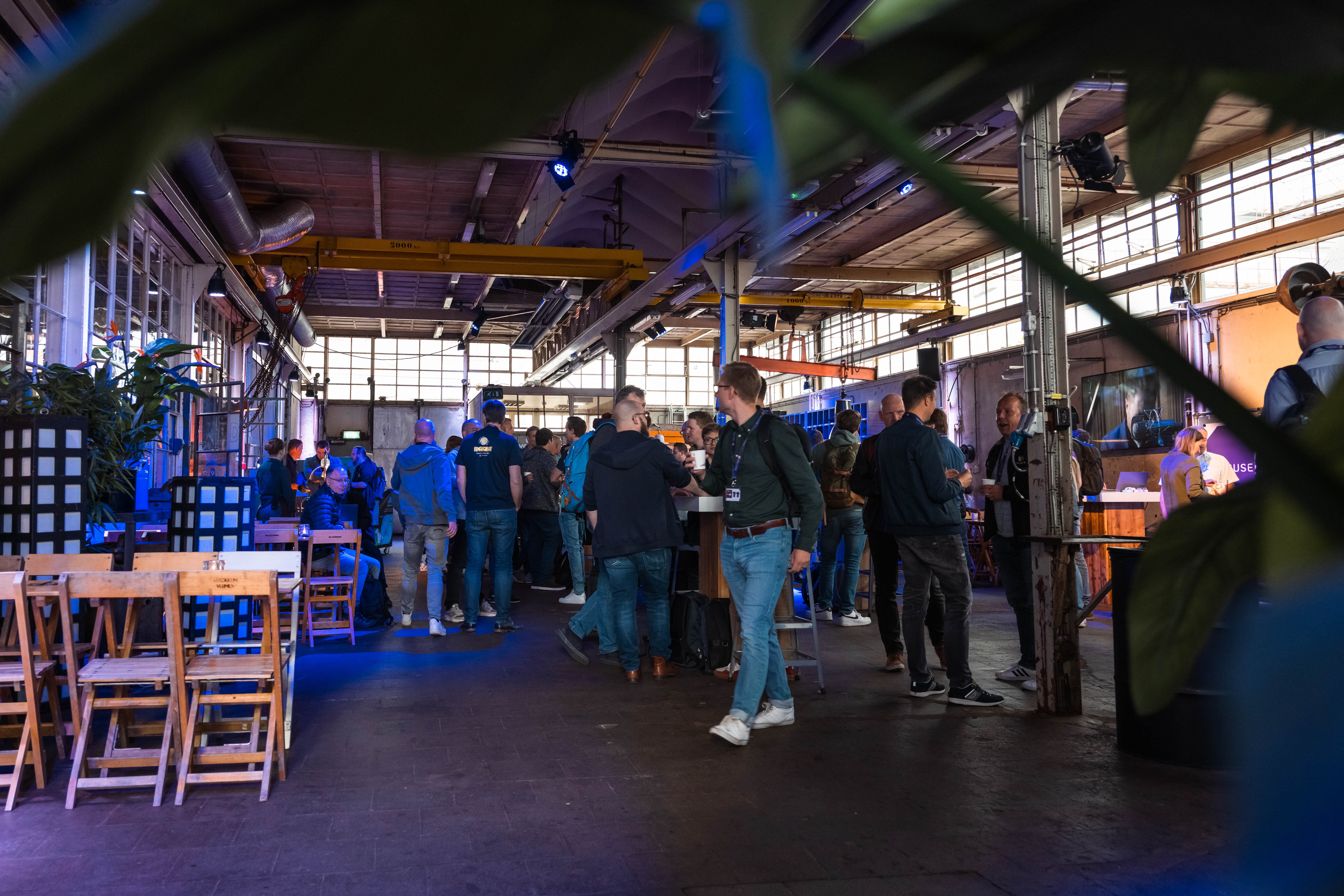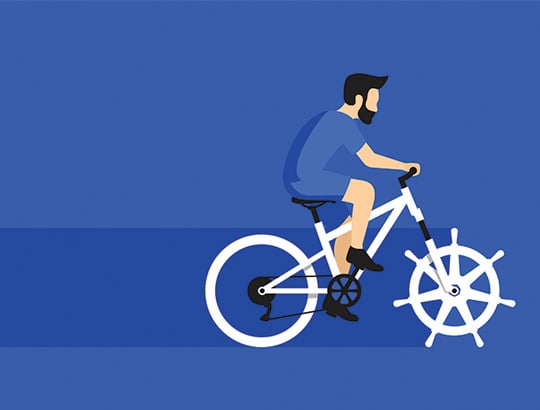 Call For Proposals
Edgecase 2023 brings together hundreds of Kubernetes enthusiasts. Do you have any lessons learned in building, breaking, and bettering edge infrastructure? An inspirational use case to share or something super exciting?
We have one 45-minute slot available, specially reserved for our call for papers. We would love to give our main stage to our community members. This can be a single or a duo presentation. Don't be shy and share your ideas and the work that you are doing with an audience full of K8s fans!
Deadline: July, 1st 2023
Submit your proposal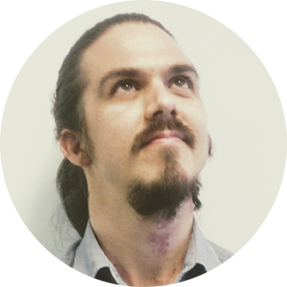 Bart Farrell
MC & HOST: CNCF Ambassador and DoK Community LeadeR
Bart Farrell is a CNCF Ambassador and Head of Community at the Data on Kubernetes Community. He's an American who's been living in Spain for the last 10 years, enjoys rapping about Kubernetes, playing music, and learning from innovative people all over the world.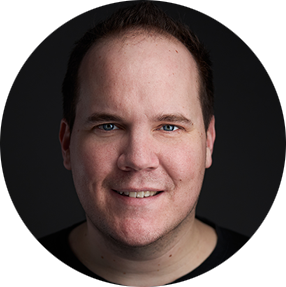 Gerrit Tamboer
CEO
at fullstaq
Gerrit Tamboer is an Open Source, Cloud Native, and Kubernetes enthusiast who co-founded Fullstaq in 2016. He recently exchanged his role as Cloud Native engineer for the role of chief meddler of Fullstaq.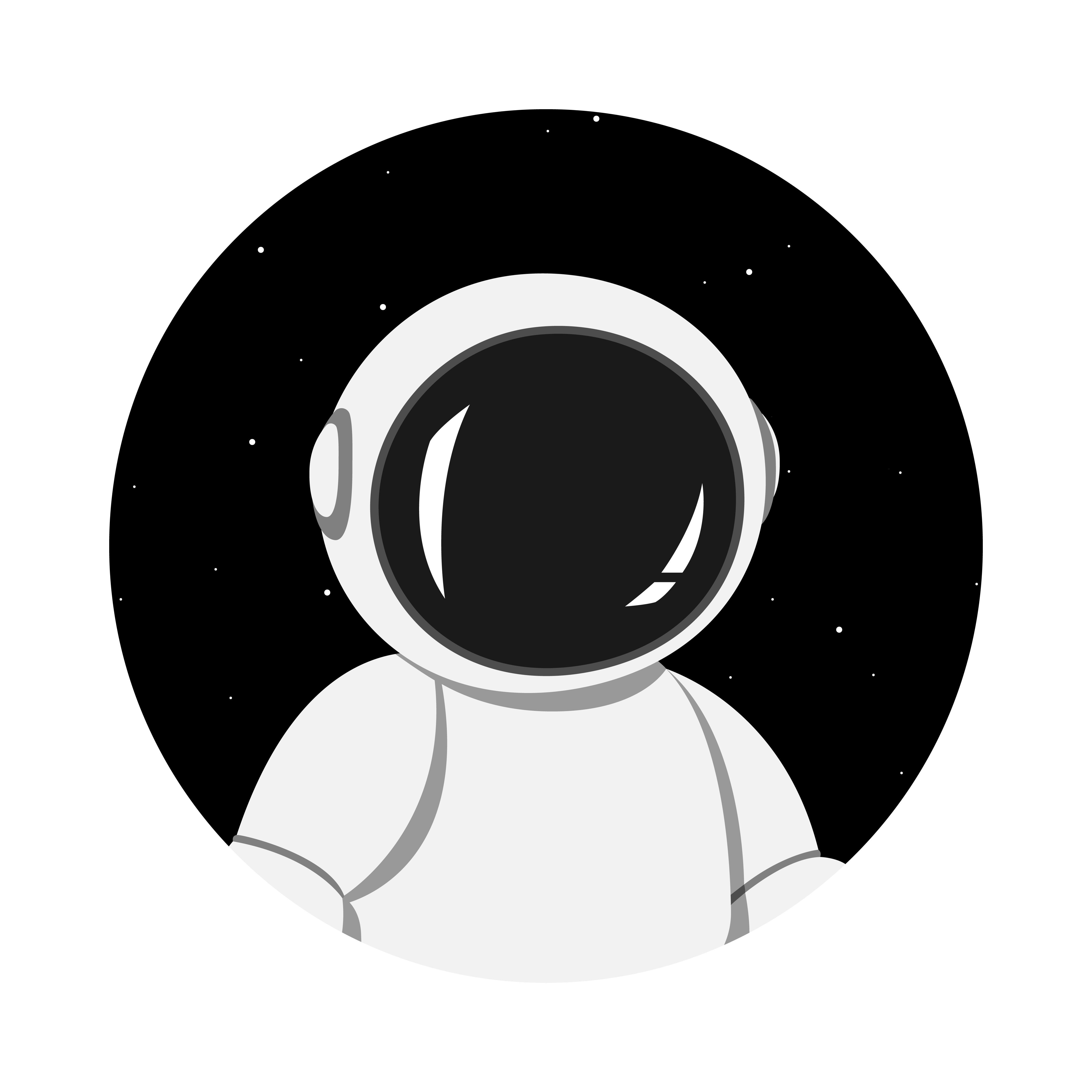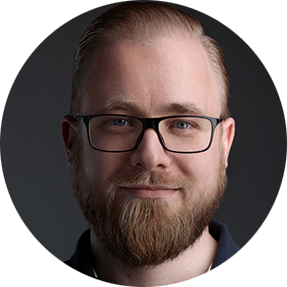 Fabian Met
CTO
at Fullstaq
Fabian Met is a Cloud-Native Architect and Open Source Enthusiast. As one of the founders of Fullstaq, he is the technical heart and conscience of the company, helping customers and engineers with guidance and being a nice sparring partner.