At this event, the fantastic Bart Farrell will host demonstrations, inspirational use cases, war stories, deep-dive tech sessions, and best practices on how Kubernetes is applied at and on the edge!
By joining us, you'll meet other developers, engineers, and others who all share a love for working with Kubernetes. With them, you can learn more through the different demonstrations and presentations. Not only that, mini-workshops are offered, so you can get a more hands-on experience.
The impressive industrial event location has some cool surprises in store too. So, feel free to take a look around and explore!
Visit different booths, taste exceptional food and drinks, listen to music, see engineers on-site getting things done, and lean back during interesting demonstrations. You don't want to miss this. And don't forget to take your swag home!
Register now, you certainly don't want to miss this. It's totally free, and food & drinks are included!
We love to see you.
Register for Edgecase 2023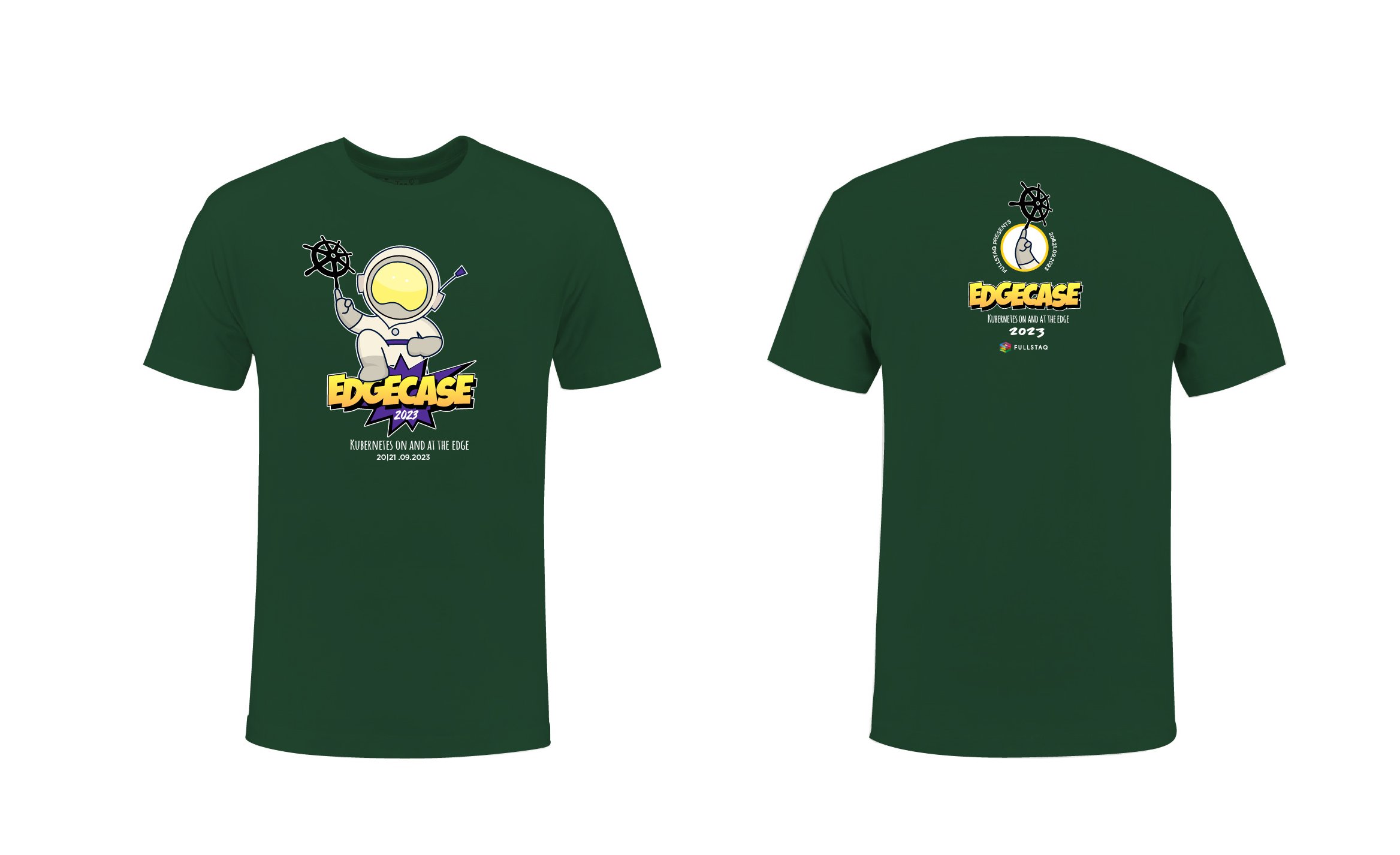 Get your Swag!
One of the souvenirs you can take home from our event are the awesome T-shirts! We have a broad range of sized but they're limited in availability so make sure you get yours as soon as you can :).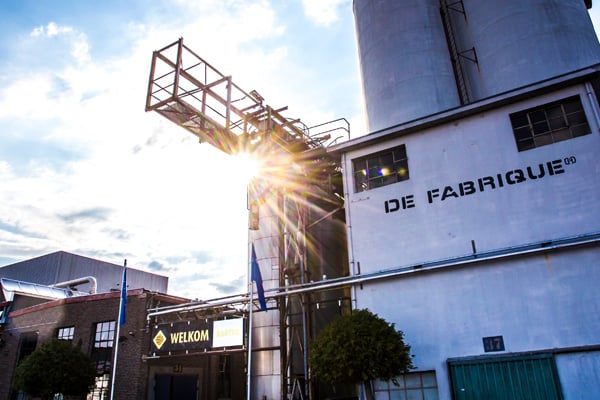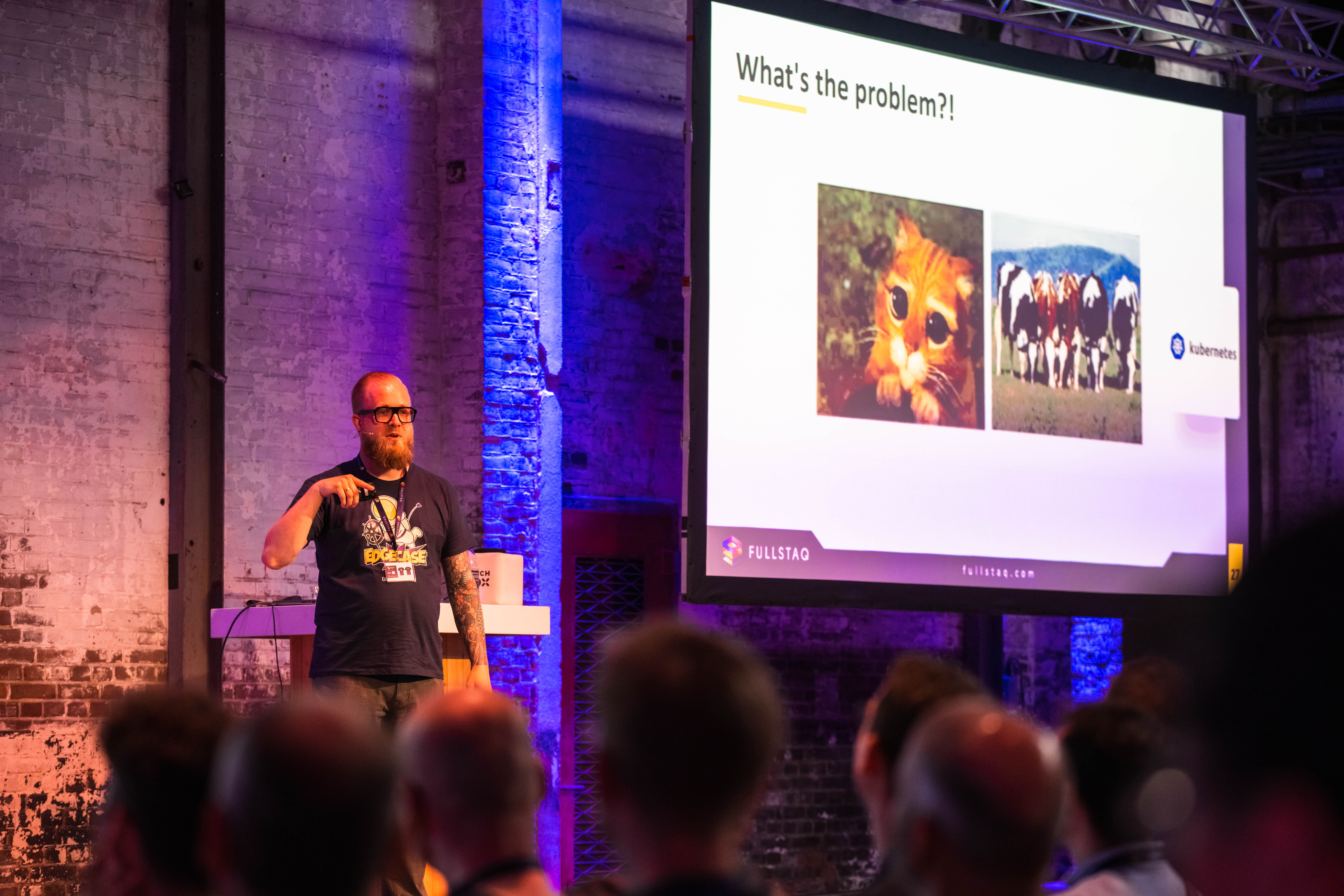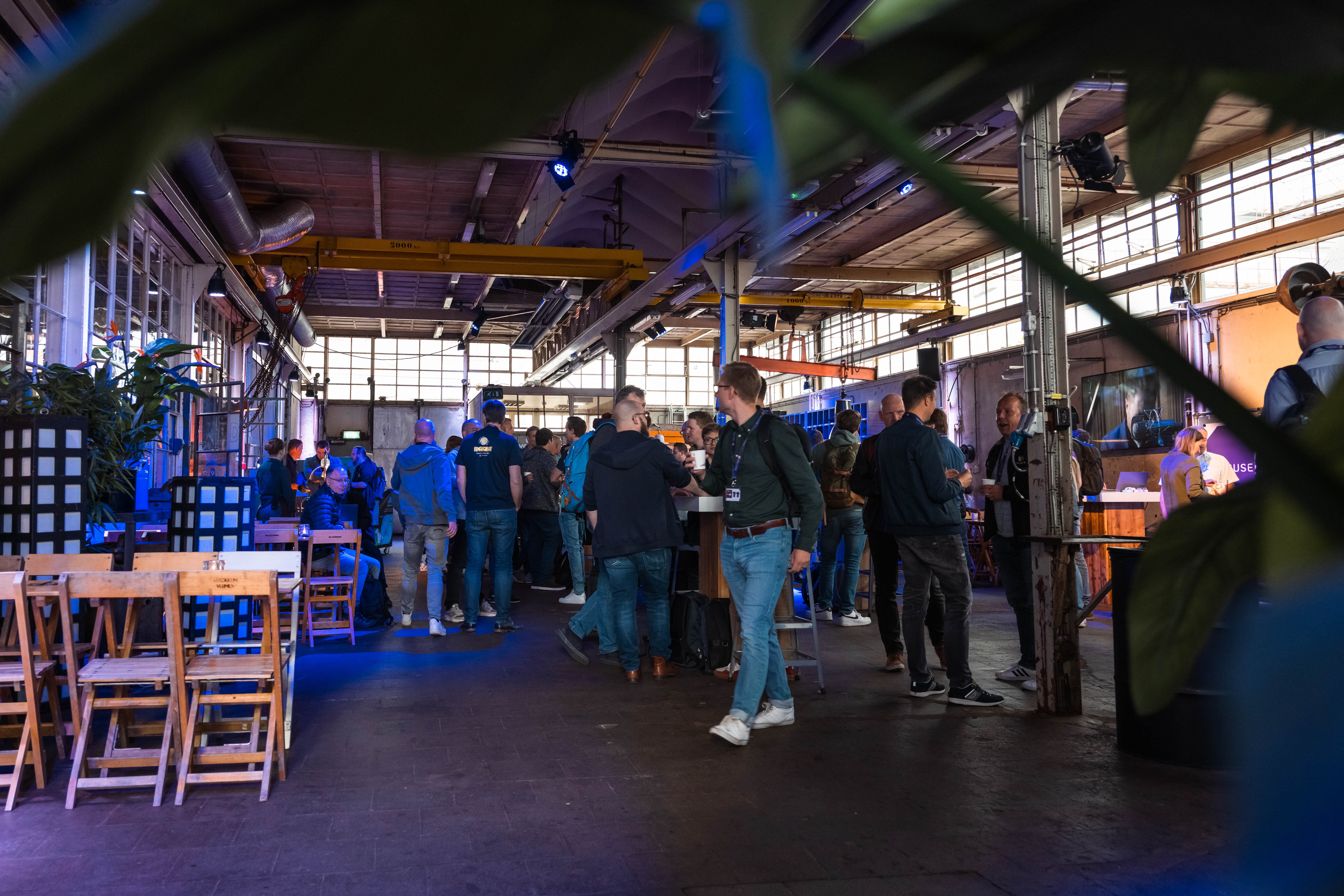 A sneak peek into our programme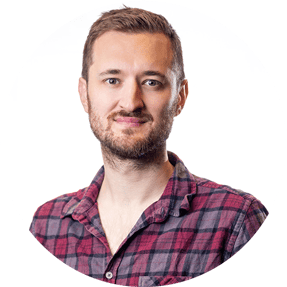 Alex Jones
Engineering Director, Kubernetes
Canonical
12 years of experience leading Infrastructure, DevOps, and SRE
teams at startups and Fortune 500 companies, including Microsoft, Canonical, JPMorgan Chase, and American Express.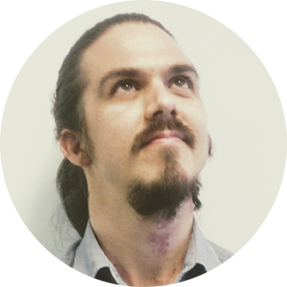 Bart Farrell
MC & HOST: CNCF Ambassador and DoK Community LeadeR
Bart Farrell is a CNCF Ambassador and Freelance Content Creator, event host, and community consultant. He brings creativity and passion to everything he does, whether it's rapping about Kubernetes or producing creative videos to bring technical concepts to life.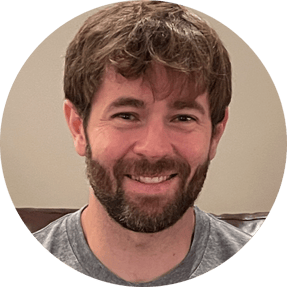 Brian Chambers
Chief architect
Chick-fiL-a, inc.
Brian Chambers is Chief Architect at Chick-fil-A, Inc., a Quick Service Restaurant company with ~2,800 locations in North America, where he was worked for the last 19 years. Brian is passionate about a broad range of technical topics from cloud computing to edge computing and loves maximizing the value of technology in business.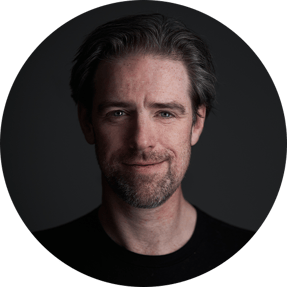 Eelko de Vos
Cloud native engineer
Fullstaq
Eelko has been fascinated by artificial intelligence since he was a little boy. From Asimov's worlds he fell into the academic world of A.I. where he went on to programming large dynamic web systems during the internet explosion in the early '90s. Through building websites. he entered the realm of virtualizations to end up as a cloud engineer at Fullstaq. But his little boy's heart still skips a beat when it comes to A.G.I. systems.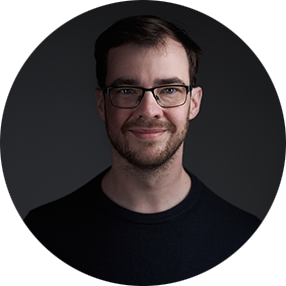 Erwin de Keijzer
Cloud native engineer
Fullstaq
Erwin de Keijzer is a DevOps consultant at Fullstaq, he loves cloud native applications and just wishes that everyone would make all software with the 12 factor app guidelines incorporated. When not working for fullstaq, he loves connecting stuff to the internet, including his garage door, smart meter and home elevator.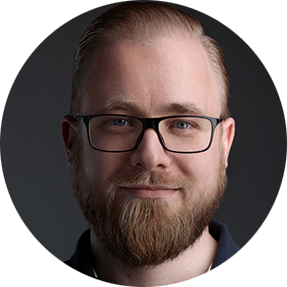 Fabian Met
CTO
Fullstaq
Fabian Met is a Cloud-Native Architect and Open Source Enthusiast. As one of the founders of Fullstaq, he is the technical heart and conscience of the company, helping customers and engineers with guidance and being a nice sparring partner.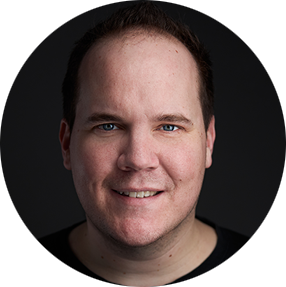 Gerrit Tamboer
CEO
fullstaq
Gerrit Tamboer is an Open Source, Cloud Native, and Kubernetes enthusiast who co-founded Fullstaq in 2016. He recently exchanged his role as Cloud Native engineer for the role of chief meddler of Fullstaq.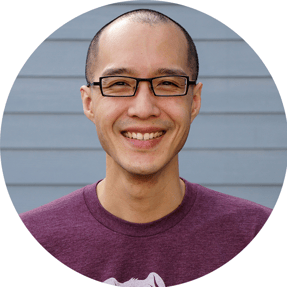 Jason Yee
Staff Developer advocate
datadog
Jason Yee is a Staff Developer Advocate at Datadog where he helps engineers and engineering organizations improve by using data, collaborating, and learning. He's also a member of the DevOpsDays core team and an organizer of DevOpsDays Portland. When he's not working or organizing DevOps conferences, he likes to play with his puppy, drink whiskey, and catch Pokemon.
Jegor van Opdorp
CTO
Leafcloud
Jegor is a software engineer and entrepreneur with a wealth of expertise and experience, having spent more than a decade as a full-stack engineer. As CTO and co-founder of Leafcloud, he blends his passion for software engineering, DevOps, electronics, and AI with a drive to push positive change. Beyond the cloud, Jegor is a talented musician and fond of building robots.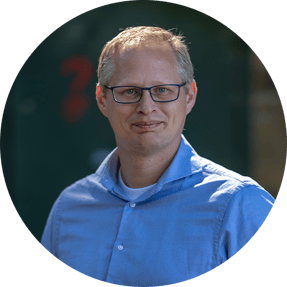 John Stroosnijder
Innovation Manager

Dutch Ministry of Defence, Joint IT Command
John Stroosnijder is an all-round IT enthusiast with a solid background in datacenter infrastructure, specifically storage, virtualization and containers and was involved in the introduction of containers and Kubernetes within the ministry of Defence (MoD). John loves to solve complex issues for the MoD and is always on the lookout for new and exciting technology to improve how the MoD operates, both in the Netherlands, as well as abroad.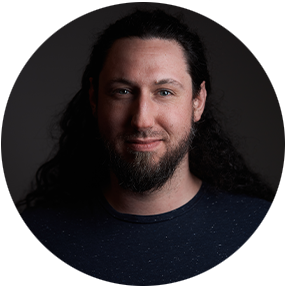 Rio Kierkels
Cloud native engineer
fullstaq
Rio Kierkels makes things work with him, not against him. Utilizing the best of Cloud Native infrastructure software and tooling he always aims to make the process of development and operations one integrated experience with the least exceptions possible. Seemingly always on the verge of finding something new, he's very happy to share his findings with you!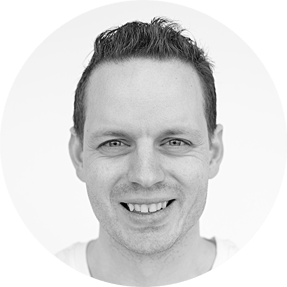 Stefan van Gastel
Head of Innovation & Research

Dutch Ministry of Defence, Joint IT Command
Starting his career as a web developer, Stefan van Gastel has seen and joined the rise of innovative technologies, methods, and principles. Being responsible for starting movements to implement CI/CD, DevOps, containerization, and other modern software development practices within the Dutch Ministry of Defence, he is no stranger to resistance and bringing change to a traditionally conservative organization. Stefan has identified and implemented multiple technological innovations within the Dutch MoD.
Presentation
Fantastic pipelines and where to run them
By Fabian Met
Nowadays we, as (software|infrastructure) engineers, will automate as much as we possibly can.
The tool we inevitably use in our journey through the magical wonderland of IT is pipelines.
Each flavour of git server comes with their own pipeline solution and there are separate solutions for pipelines as well.
But when should you pick what? And where should they run? On your own infrastructure or in the cloud, amidst the birds and the bees?
I'll illustrate different solutions based on real-life experience, pain and suffering!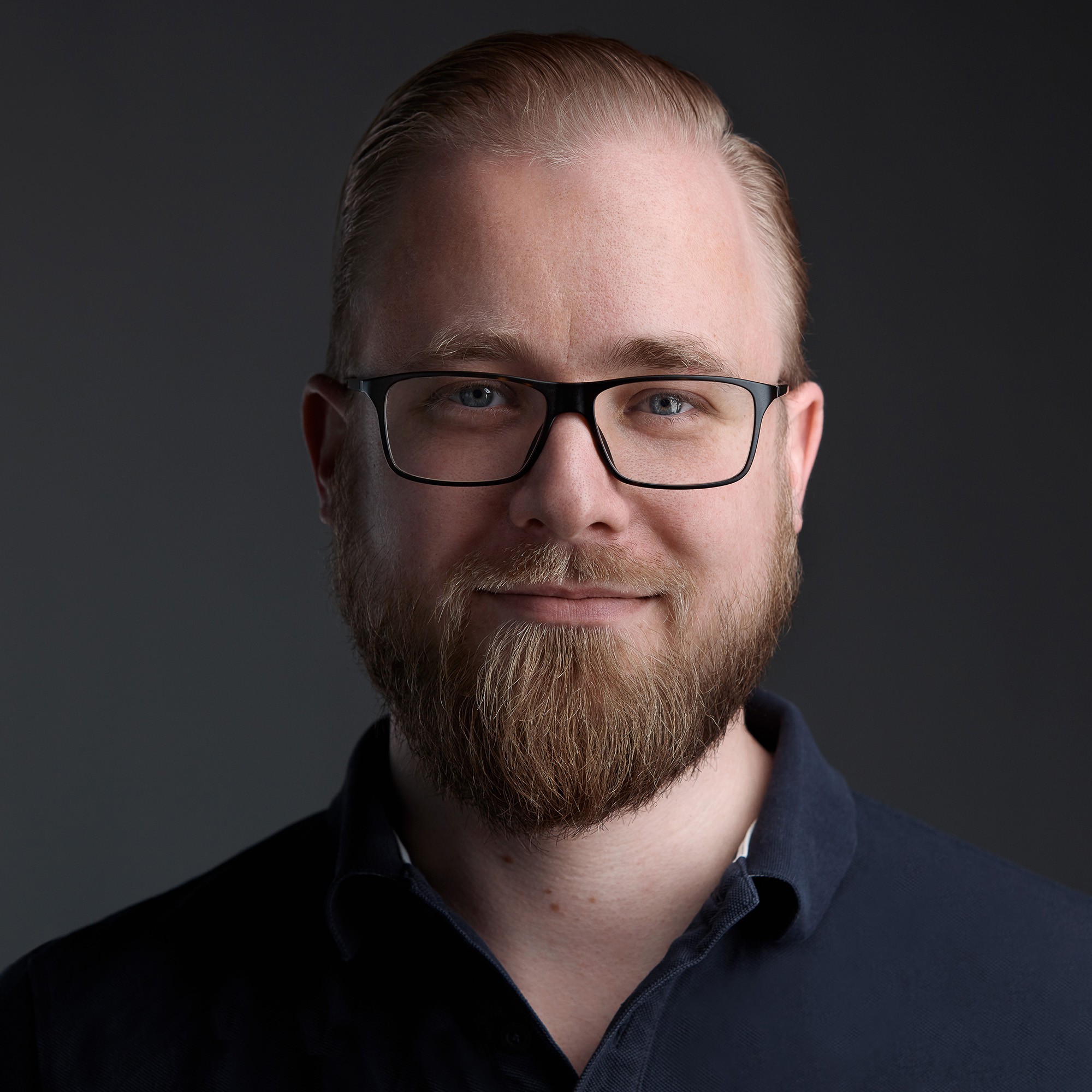 Presentation
The Truth about Kubernetes
By Gerrit Tamboer
Kubernetes, the game-changer revolutionizing infrastructure, has taken the world by storm. Its impact goes far beyond just the cool kids in SaaS startups; even large corporations are jumping on the bandwagon, eager to embrace its transformative potential.
But here's the catch: while Kubernetes is booming, there's still a surprising amount of resistance to innovation and a lack of maturity in its widespread adoption. So, why aren't more companies riding this wave of change?
In this presentation, Gerrit will take us on a journey through the origins of Kubernetes, explore its current state, and chart a course for the future. More importantly, he'll show us how WE—the passionate minds of today—can play a pivotal role in shaping the Cloud Native space for the better.
Join us as we uncover the truth about Kubernetes and discover how this cutting-edge technology holds immense potential for innovators. Don't miss out on the chance to be part of this transformative movement!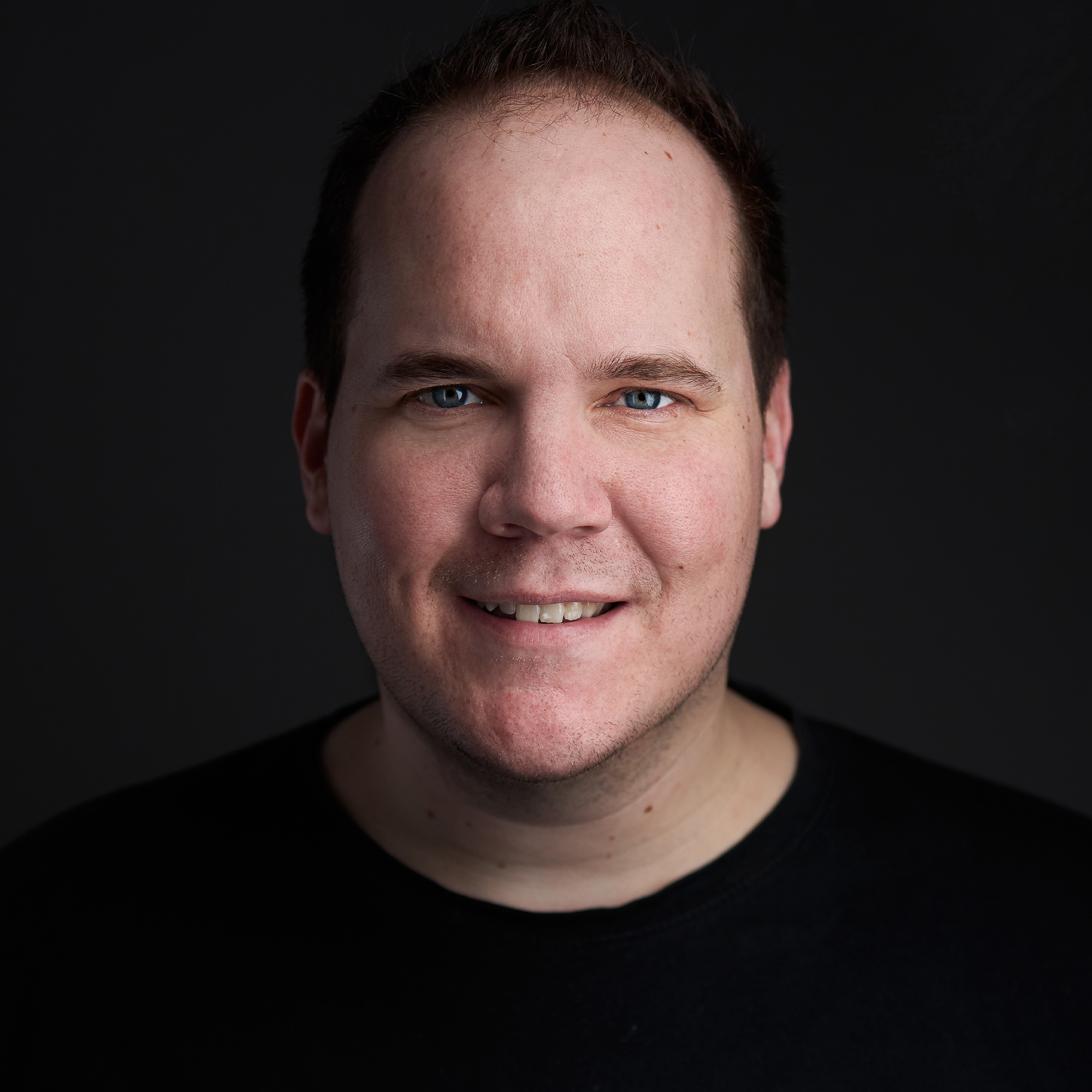 Presentation
Chick-fil-A's Edge Architecture
By Brian Chambers
Chick-fil-A runs a fleet of Edge-deployed Kubernetes clusters across our 2.800+ Quick Service Restaurants to enable highly resilient in-restaurant application deployments. In this session you will learn about Chick-fil-A's Edge Architecture, how it adds business value, and how we manage a large deployment in a highly constrained environment.
We'll share about the tradeoffs that were made to keep the architecture as simple as possible. You will also learn about how we solved some of the common edge challenges such as cluster provisioning, app deployment, and observability.
Finally, we'll share lessons learned from operating at scale in production for 4.5 years.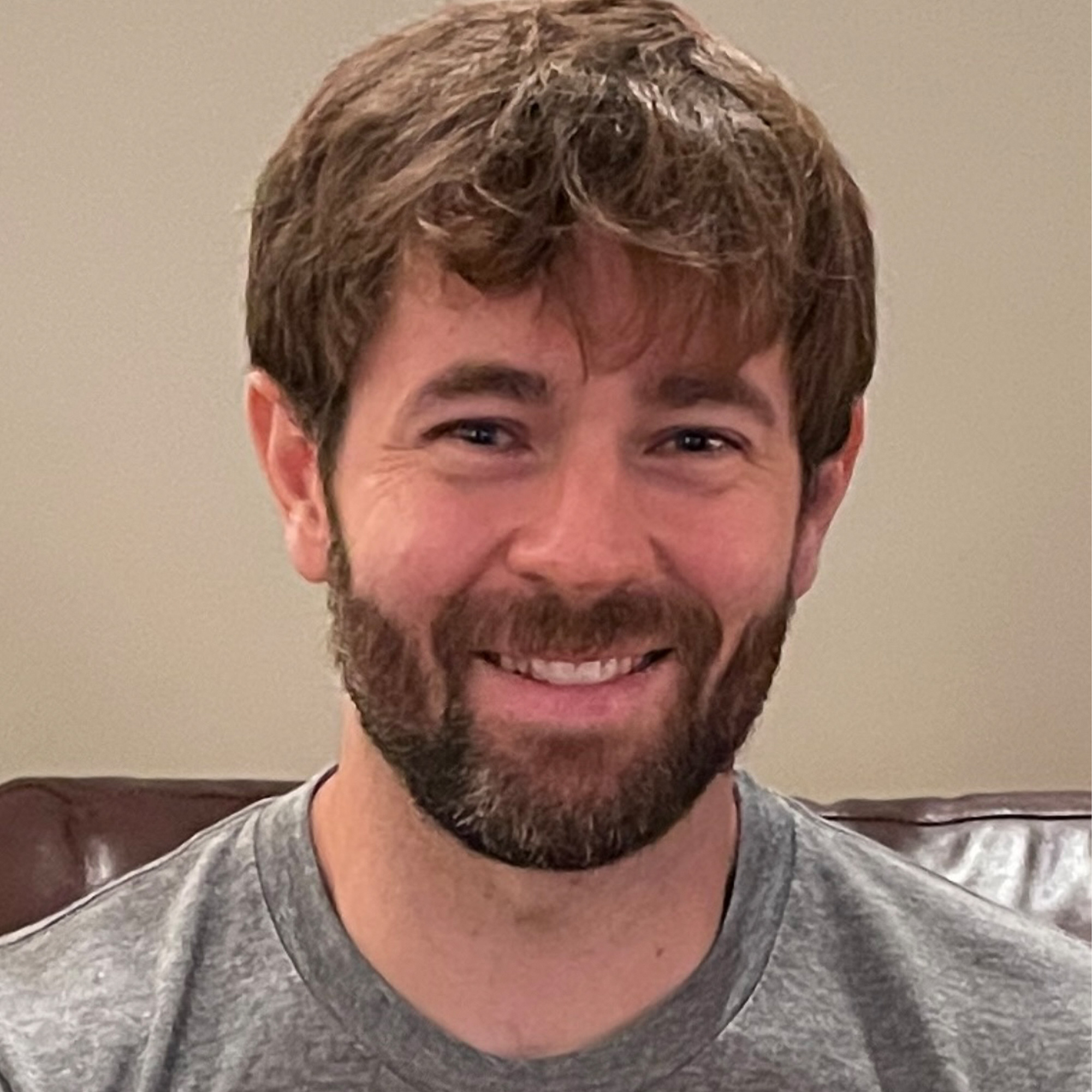 Presentation
Do you need to take General Relativity into consideration when measuring your elevator?
By Erwin de Keijzer
During KubeCon this talk was completely full so, because of the huge success now also at Edgecase! Erwin's house has an elevator so you might think it's an apartment, but no, it's a family home with an elevator. Ever since moving in Erwin has wanted to upgrade the elevator experience. In this talk, Erwin explains how he used open-source projects like NATS, Grafana, Prometheus and InfluxDB to measure performance.
He will show some epic dashboards with insights into the elevator performance. This talk will not feature a live demo, Erwin thought about bringing the elevator with him, but it was not accepted by his family.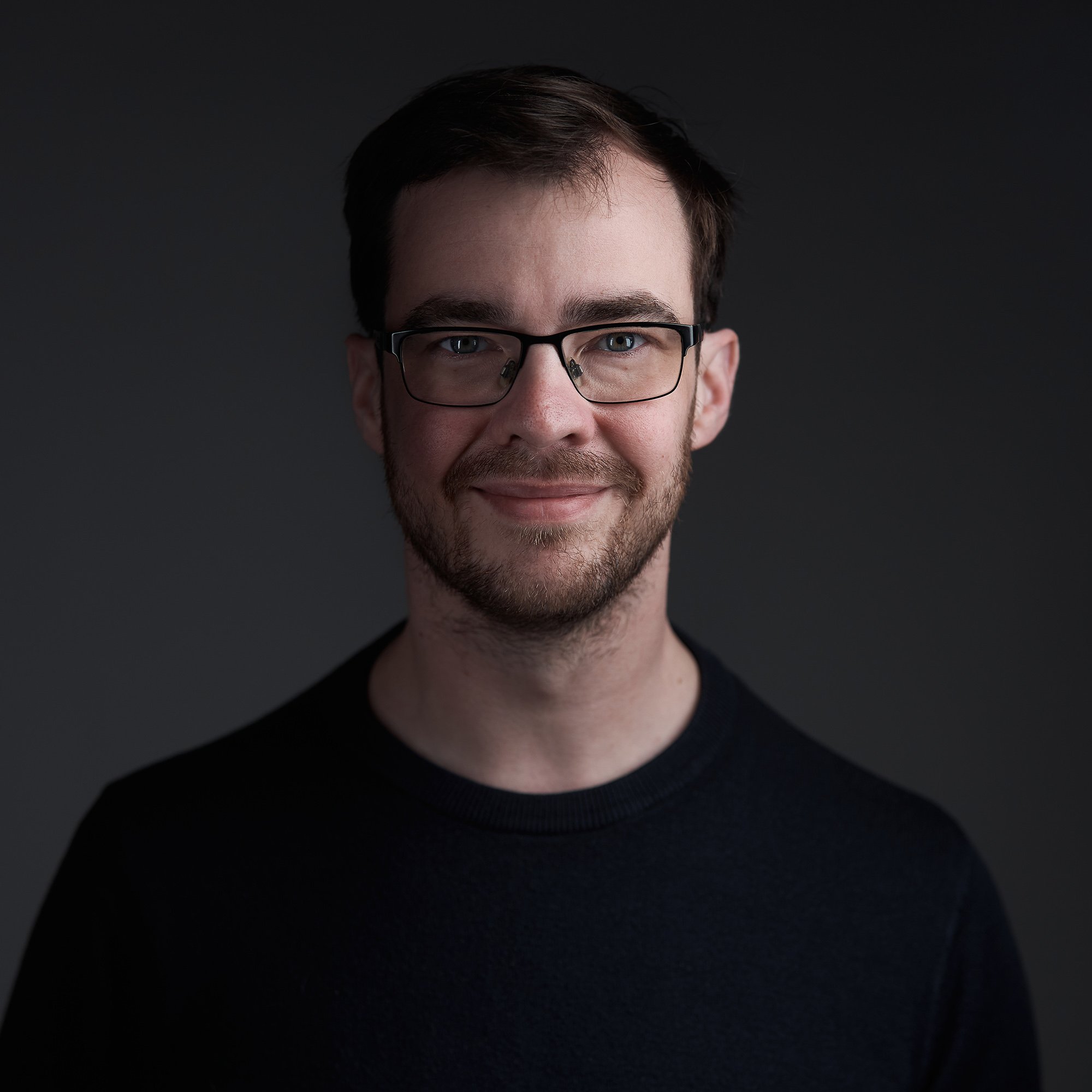 Presentation
Kubernetes on the Edge of IT Budgets
By Jason Yee
Kubernetes has made deploying services to production easy, but it's also made it easy for sprawl to occur. With growing financial concerns and tightening budgets, how can you ensure that your Kubernetes cluster does not cost more than you can afford?
In this session, I'll share how Datadog manages our large-scale clusters while optimizing cloud costs. I'll cover some of the processes we've implemented and dive into our company-wide initiative to migrate all of our cluster nodes from x86 to Arm64.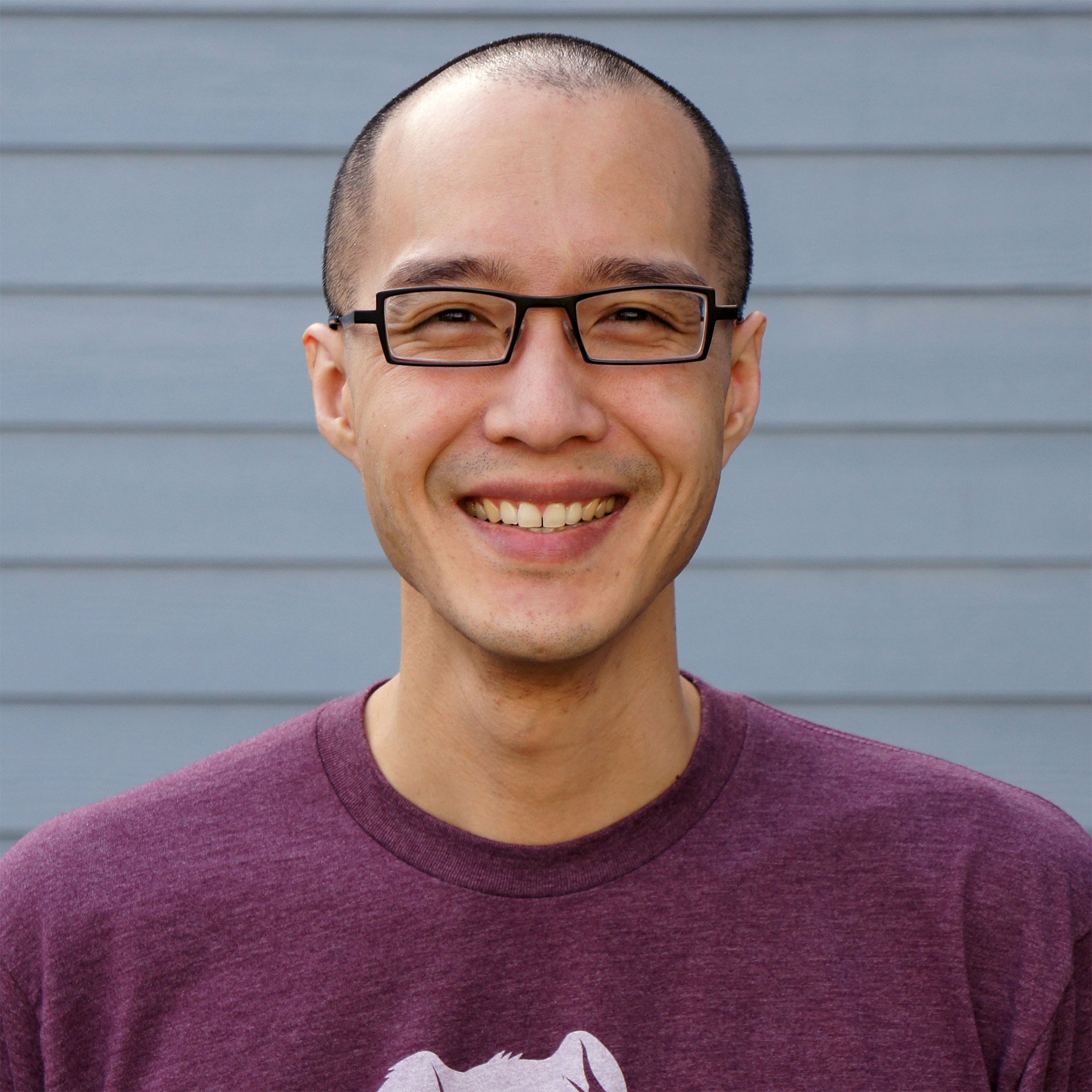 Presentation
(Military) Edge Of Tomorrow
By John Stroosnijder & Stefan van Gastel
Not all edges are alike. The Dutch Ministry Of Defence (MoD) has a need for edge computing in some very special, high-demanding and constrained locations. Besides modern data centers, the MoD also requires computing power and storage in remote locations. These can be in small local data centers (aka broom closets) or abroad in (physical) containers or tents but also think of ships and vehicles that are on the move and not always connected to the network or main power grid. Running edge computing on these locations is always an issue. This asks for a new approach on edge computing, making it robust and secure with a minimal power consumption, but still easy to use. We will share our vision and work on creating an army green tainted edge, using green energy resources, mobility and modern communication methods.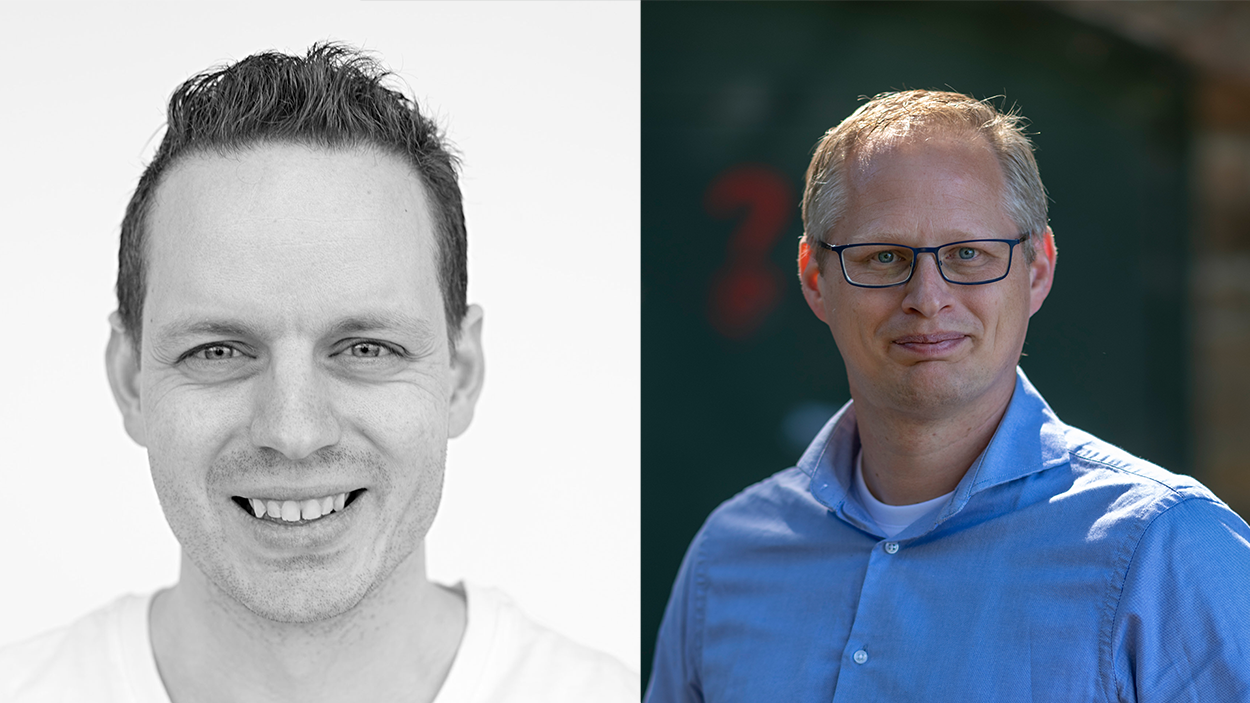 Workshop
Enabling Experimentation with Ephemeral Environments
By Rio Kierkels
Join our workshop where we'll examine two methods for setting up dynamic environments using ArgoCD and Kubernetes, alongside GitLab. We'll guide you through how these environments are initiated by pull requests, updated with each Git push, and automatically tidied up after merges or closures. This practical understanding of the full lifecycle of on-demand ephemeral environments will showcase the flexibility of modern DevOps workflows. By the conclusion of this session, you'll be better prepared to apply these processes in your work, fostering an environment that encourages experimentation with your DevOps practices.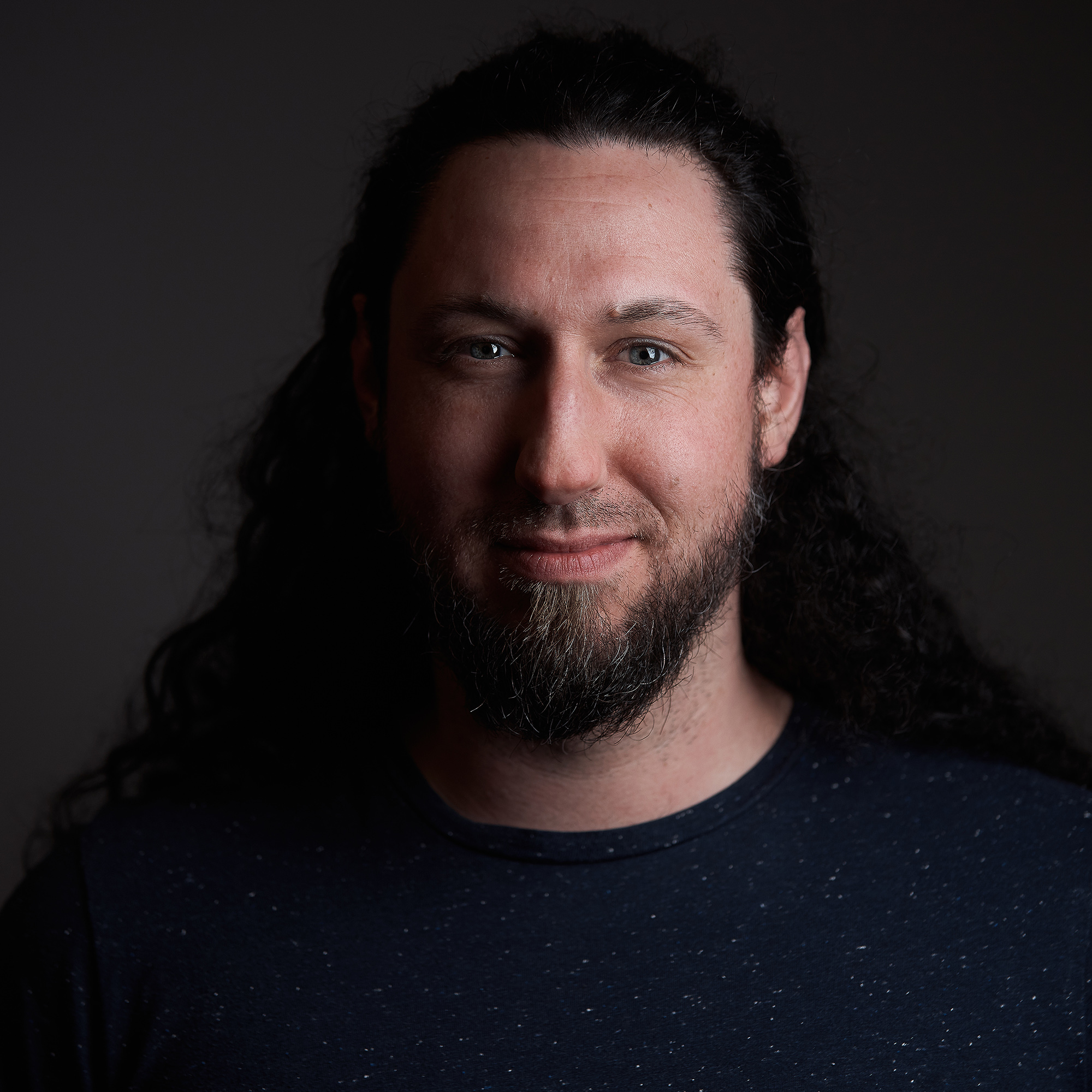 Workshop
Always gonna keep you up. Never gonna let you (go) down
By Jegor van Opdorp
Ready to take control of your digital sovereignty and free yourself from the constraints of US/China legislation and the whims of big tech companies? Say goodbye to the nightmares of downtime caused by the unavailability of a single provider. Discover strategies to distribute your application's workload across multiple clusters and clouds. Join us for a workshop where we will empower you to deploy load-balanced stateful applications across multiple clusters and clouds, all while keeping everything within the European Union and without relying on big tech giants.
Gain practical knowledge and hands-on experience with the following topics:
Configuring

Intercluster

Networking:

Use

Linkerd

, a robust service mesh, to

establish

efficient and reliable communication between your application's clusters.

Deploying Highly Scalable Databases with

TiDB

: Discover the best practices for managing and scaling databases in a distributed environment

across three clusters in an active-active

setup.




Automating

Multicluster

Application Stacks with Nova by

Elotl

:

A

utomat

e

and streamline the deployment process of your

multicluster

application stack. Learn how to

leverage

Nova, developed by

Elotl

, to simplify the orchestration and management of your distributed applications.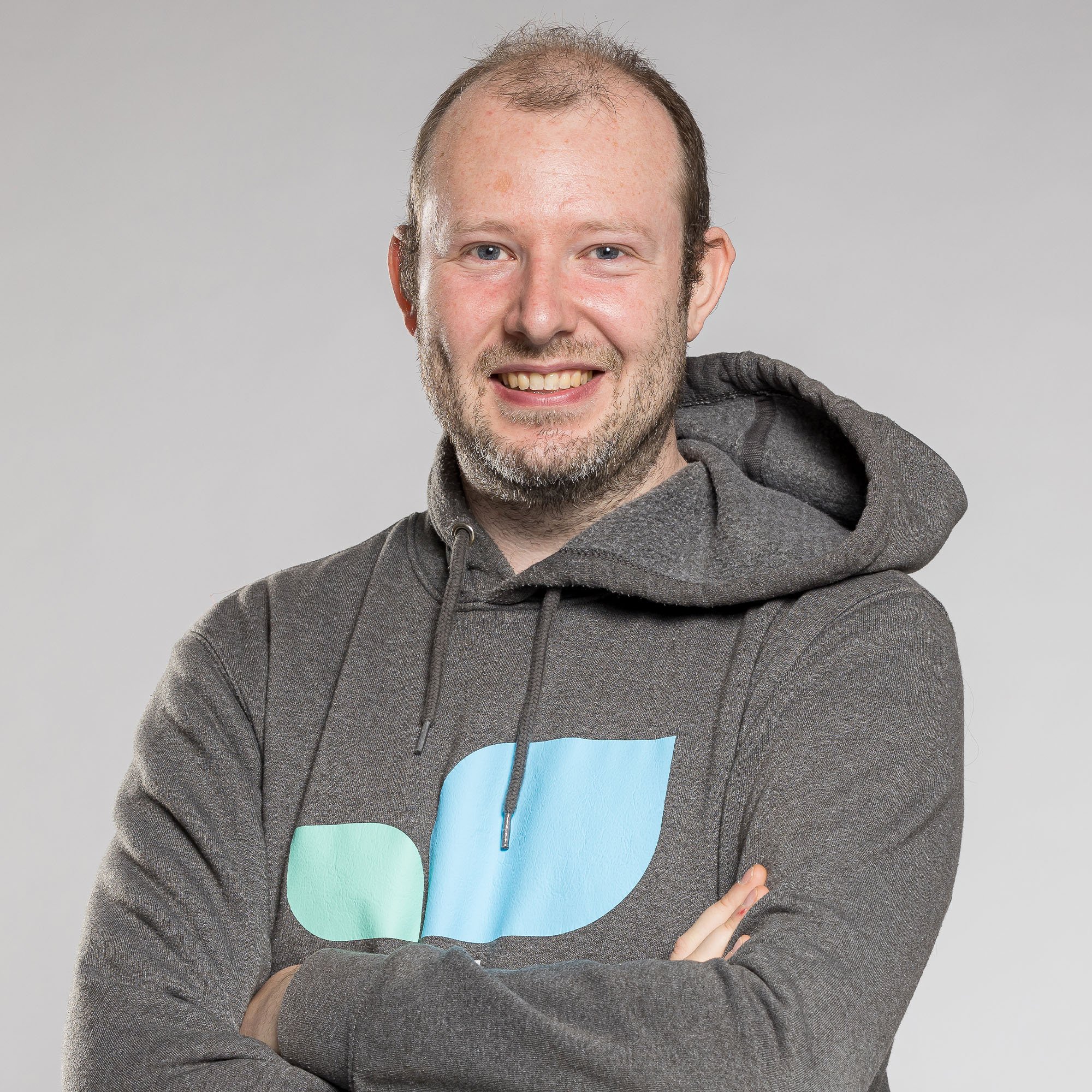 Watch the After Movie of Edgecase 2022