Event Information & Registration
On Thursday, 10 November, Fullstaq organizes Kubernetes at Optimal Value at Landgoed de Horst in Driebergen (Utrecht). On this day, we will start with a high-over introduction to Kubernetes and then spend the rest of the day filling the other 90% gap to eventually end up with a production-ready Kubernetes implementation to provide optimal value.
We will discuss topics like observability, networking, security, backup/restore solutions, CI/CD, and Kubernetes management.
We also have a special gift for you! You can get a free professional headshot taken by top photographer Maurice Jager to update your LinkedIn profile or media kit.
For who?
You, or your company, are currently investigating or implementing Kubernetes, and you want to understand how to get the most value out of it. Ideally, you are a CIO, CTO, Product Owner, Product Manager, Project Manager, or anything else in that space.
Register now. It's free, and food & drinks are included!
We love to see you. Fill out our form to apply for a seat.
Registration for this event is closed.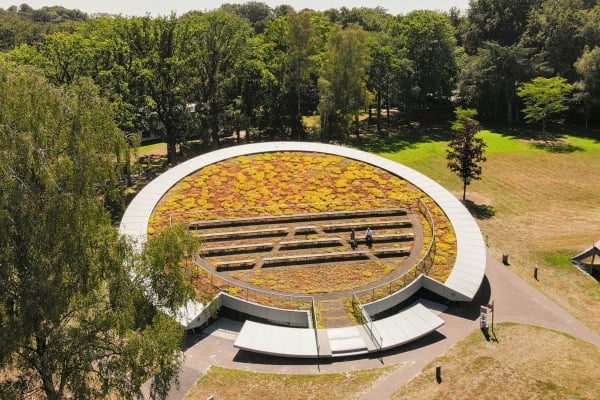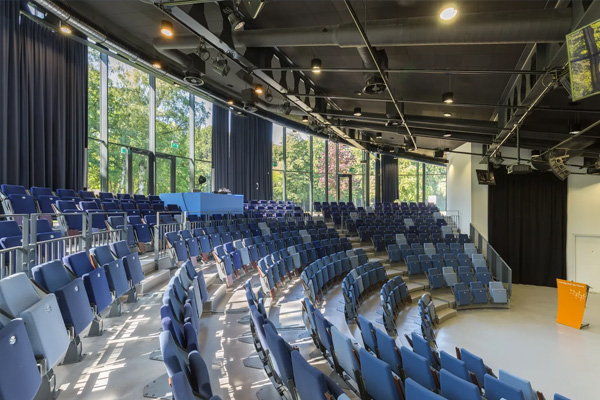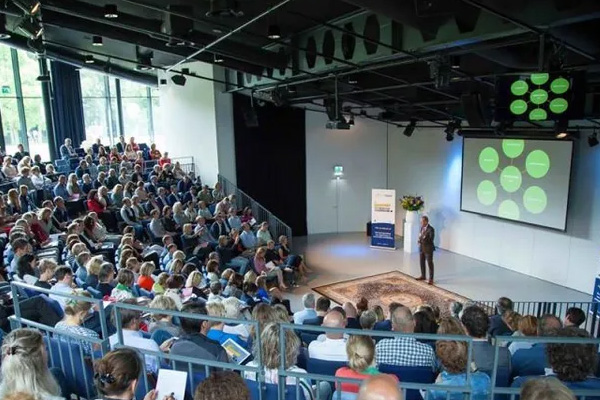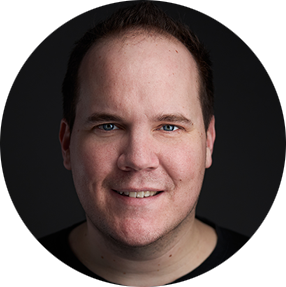 Gerrit Tamboer
CEO
at fullstaq
Gerrit Tamboer is an Open Source, Cloud Native, and Kubernetes enthusiast who co-founded Fullstaq in 2016. He recently exchanged his role as Cloud Native engineer for the role of chief meddler of Fullstaq.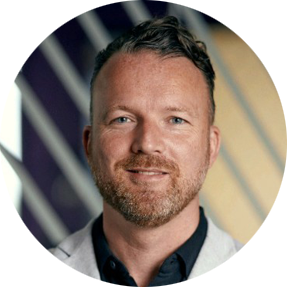 Steven de Boer
Solutions Architect Prisma Cloud


at palo Alto Networks

Steven is Solutions Architect for Prisma Cloud at Palo Alto Networks and known for his focus on cloud-native security, disruption, and innovation. He has more than 20 years of experience in IT and Security and developed side projects using VR, Blockchain technology, and more recently a CLI for Prisma Cloud.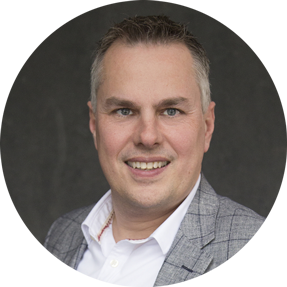 Jeroen Overmaat
Managing Director EMEA
at spectro cloud
Jeroen earned his 'Kubernetes mileage' when he joined Rancher in April 2019 as Regional Director Benelux & Nordics. Previously, Jeroen gained his DevOps experience via Puppet which had a unique way to turn the world of infrastructure upside down by introducing declarative language into this world and introducing infrastructure as code to the European market. Jeroen is passionate about driving change in the way companies should use and re-think their current and future IT strategy to drive 'software defined'.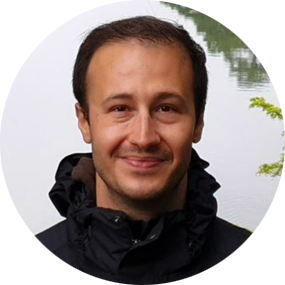 Batu Uslu
Head of Sales EMEA/APAC
AT isovalent
Batu currently manages the commercial operation in the Isovalent for EMEA and APAC territories. Like any good engineer, he is most of the time overly caffeinated and excited about talking over technology. He has a Computer Science & Cloud Engineering background, started his career as Software Developer, and continued in different technical roles ranging from Solution Architect and Enterprise Architect. He is a believer in eBPF and how disruptive it is to today's IT landscape.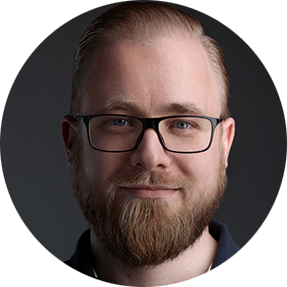 Fabian Met
CTO
at Fullstaq
Fabian Met is a Cloud-Native Architect and Open Source Enthusiast. As one of the founders of Fullstaq, he is the technical heart and conscience of the company, helping customers and engineers with guidance and being a nice sparring partner.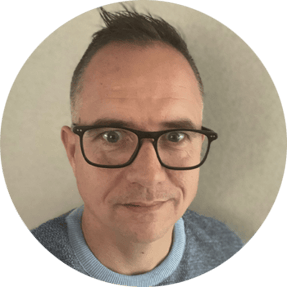 Raymon Epping
Enterprise system engineer kasten at veeam

Raymon Epping (Senior Systems Engineer at Kasten by Veeam) is working over a span of 3 decades in the IT industry.

Successfully transitioned himself from physical to virtual and currently Kubernetes with a strong focus on Data Management.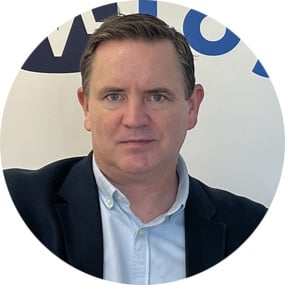 Neil Pearson
Senior observability Specialist at logic monitor
Neil is an industry veteran with over 30 years dedicated to IT Operations & Application Management and helping customers get measurably better at running their business and improving the lives of end users with enterprise software solutions and products. His current focus and expertise covers Full-Stack Observability & AIOPs supporting ITOps, DevOps and SRE practices and professionals.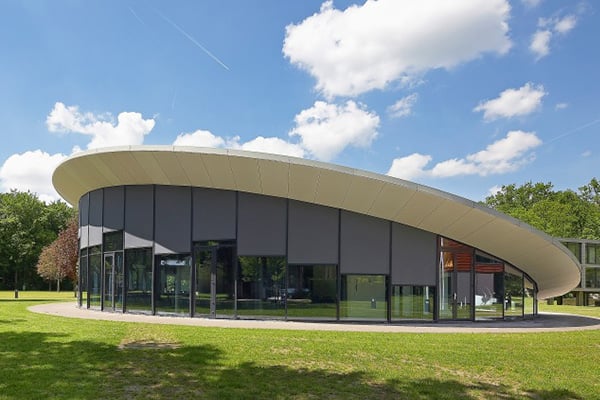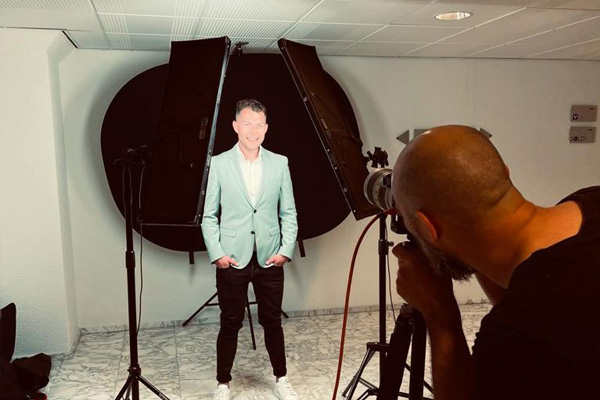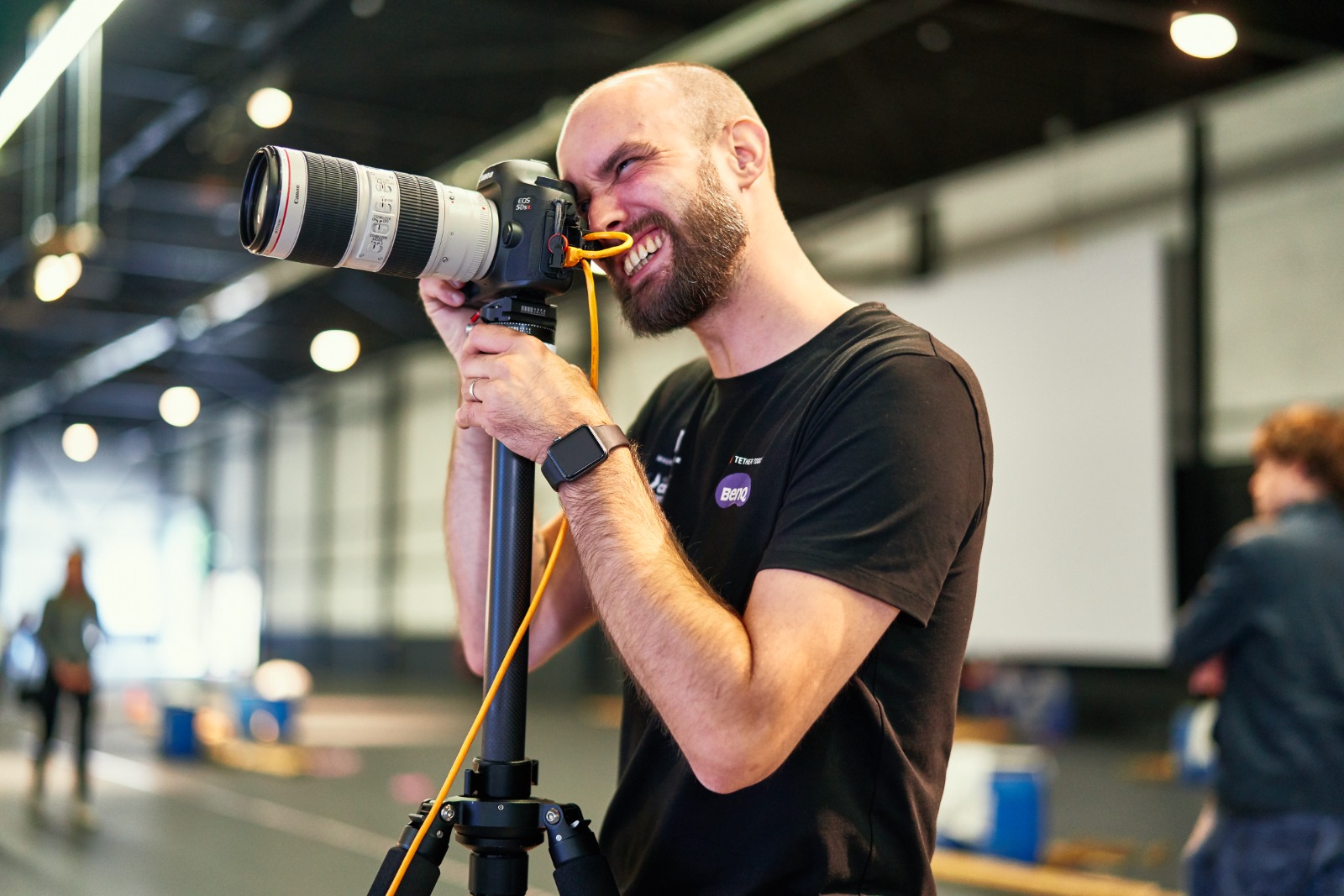 Free Professional Headshot
Is it time to update your LinkedIn photo, or do you want a new photo for media purposes? During our event, you can get a professional photo taken by Maurice Jager, famous for his beautiful LinkedIn portraits. He is available during the breaks, just let us know on the registration form, and we will book a slot for you.*
* Sign up fast because we have limited time slots available during the day!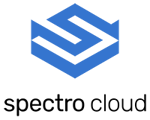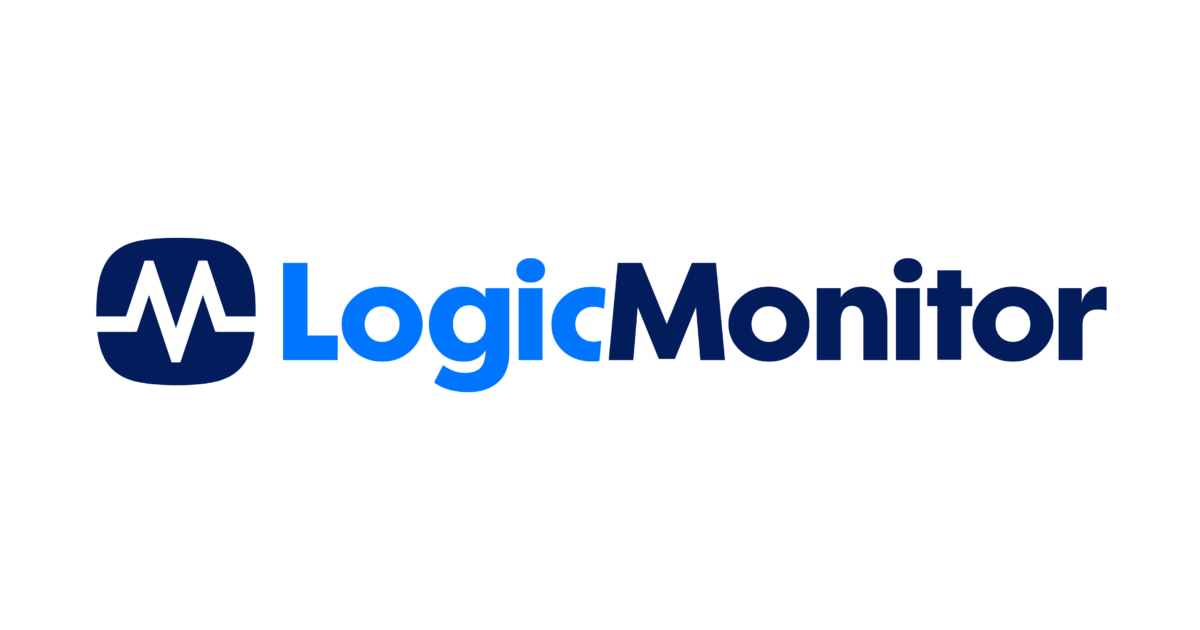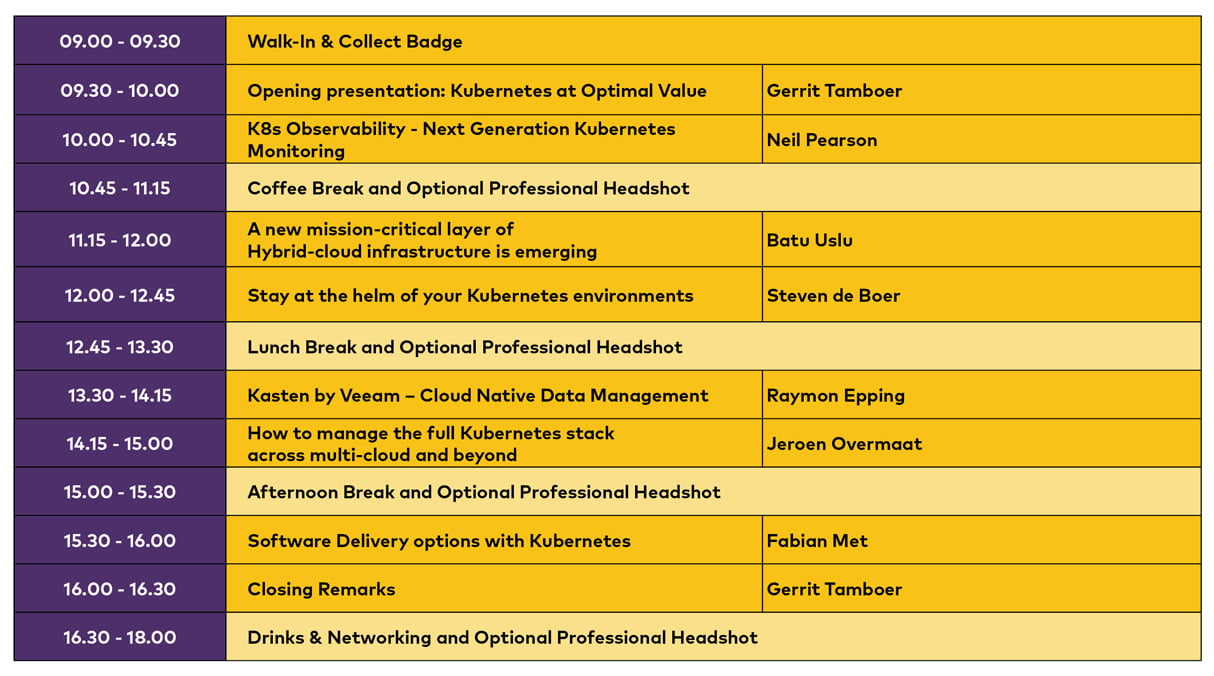 Get inspired by our top speakers
Presentation
Kubernetes at Optimal Value
by Gerrit Tamboer


Kubernetes is undeniably changing the IT world at rocket speed. We will start the day with an overview of what Kubernetes is, why it exists, and Gerrit will explain why Kubernetes by itself is not enough to go to production with.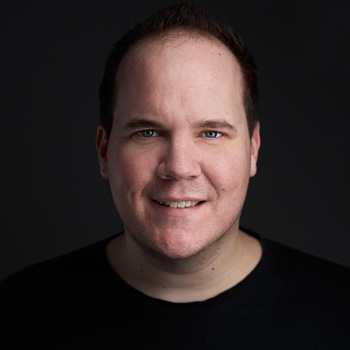 Presentation
A new mission-critical layer of Hybrid-cloud infrastructure is emerging
by Batu Uslu
Traditional network silos are collapsing in the cloud-native era. Typical mechanisms used by Enterprises and telcos to achieve networking, security, and observability don't work in the world of Kubernetes. Once an organization starts deploying business-critical workloads from multiple tenants onto Kubernetes, these gaps are impossible to be ignored. Every single deployed point-solution ranging from Ingress/Egress, Load balancing, Networking, Service Mesh, and Security is making the route to production or achieving innovation more complicated.
Join Batu's talk to learn how Cilium with eBPF helps Platform, Application and Security teams to achieve the capabilities required for business critical workloads in Kubernetes with an integrated data plane while providing the highest performance and lowest cost.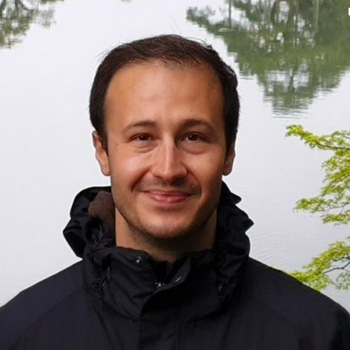 Presentation
Stay at the helm of your Kubernetes environments
by Steven de Boer


Discover how Kubernetes applications are built, what risks exist in their lifecycle, and how to mitigate these risks from Code to Cluster. We will explain risks like insecure Infrastructure as Code, Vulnerabilities, Compliance & Governance among others and we will show you how the 4C model helps to create a well-defined security strategy for your Kubernetes environments.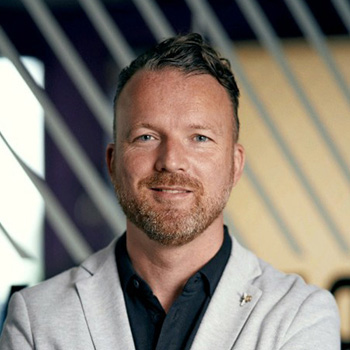 Presentation
Software delivery options with Kubernetes
by Fabian Met


Kubernetes has changed the way we package software and deliver it to production. Fabian is sharing his knowledge about package managers, CI/CD pipelines, GitOps, and other buzzwords. At the end of the talk, you will be able to understand the differences between several strategies and what their distinctive features are.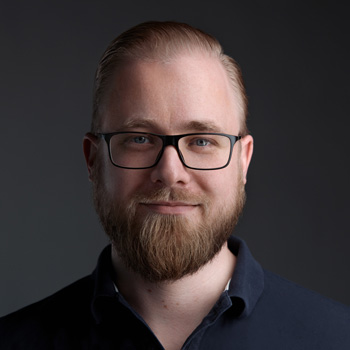 Presentation
K8s Observability - Next Generation Kubernetes Monitoring
by Neil Pearson


In this session we will explore typical challenges surrounding the monitoring of cloud-native infrastructure, such as Kubernetes, that is powering the applications that are driving the business forward. In addition, we will demonstrate what a typical customer journey to Unified Observability looks like and what the key success criteria are that provide business value to your organization, customers and end-users.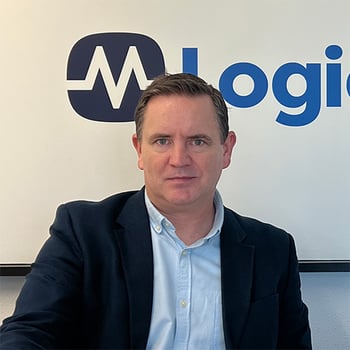 Presentation
How to manage the full Kubernetes stack across multi-cloud and beyond
by Jeroen Overmaat


As you have learned over the past few presentations, Kubernetes itself is only 10% of the full stack of Kubernetes in production. How do you blueprint, deploy and manage the full stack — especially when your stack and your workloads are ever-changing?
Today, the Kubernetes stack is not only in one place. It's in multiple clouds, DCs, edge, bare metal. How do you manage these consistently and securely? And how do you do all this when your team is stretched? K8s is complex (especially in the full stack), and you have multiple development teams to serve, each with their own urgent demands.
Kubernetes is compelling, and most organizations are on the path to adopting it company-wide. But if you're to be successful, you need answers to all these questions.
Join Spectro Cloud to walk through the keys to success on your Kubernetes journey. We'll share:
Findings from our unique research into production Kubernetes: how it's used today, what benefits it's delivering — and what challenges it presents
The typical maturity stages that Kubernetes users go through as they move into production and what changes as you start to use K8s "at scale"
How to approach the challenges of consistently managing the full stack, across multiple environments, and through the whole cluster lifecycle
The solution to balancing the need for developer flexibility and operations control without burnout
Important considerations around openness and vendor lock-in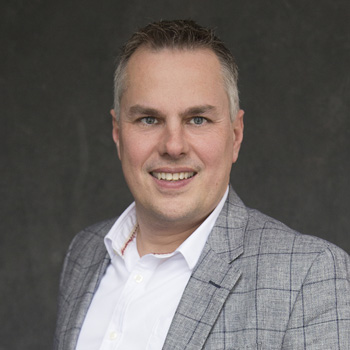 Presentation
Kasten by Veeam - Cloud Native Data Management
by Raymon Epping


The (Kasten by Veeam) session will discuss the rise seen of Kubernetes in the market and the importance of having a Data Management solution in place that can protect any application, running on any distribution, including application transformation possibilities with protection against possible ransomware attacks.