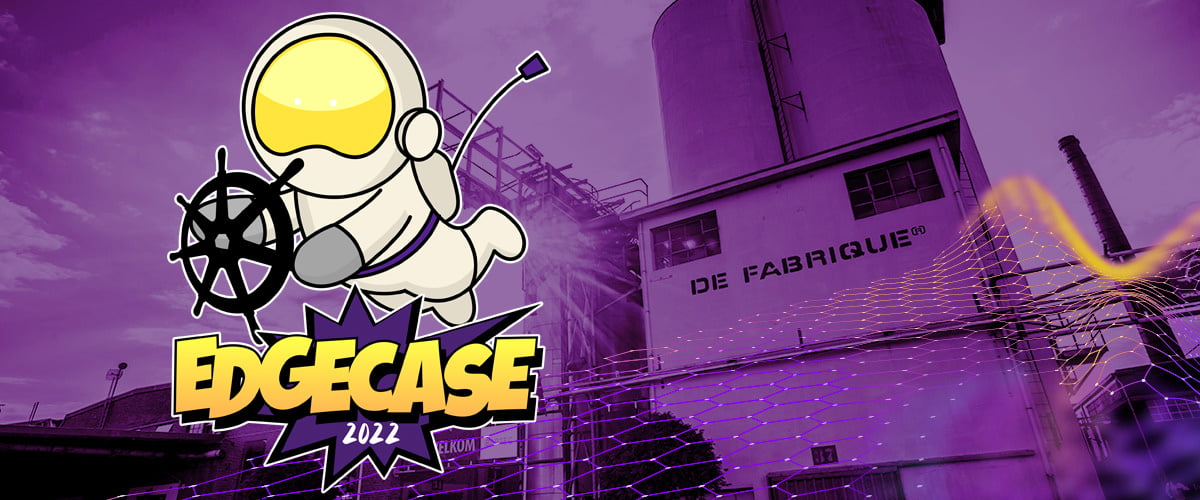 Sign up now: Edgecase 2022
On May 24th Fullstaq organizes Edgecase 2022 at the Fabrique in Utrecht, an event revolving around Kubernetes in odd and complex places. An anything-but-boring day full of exciting experiences.
More and more organizations push their workloads closer to the data source; we call it edge computing. Kubernetes is becoming a force to be reckoned with in the edge computing ecosystem. What platform, network, and infrastructure do you choose for the most challenging scenarios? And what does the future hold? Get ready for some fresh and inspirational insights!
Discover More
Signed. Sealed. Delivered.