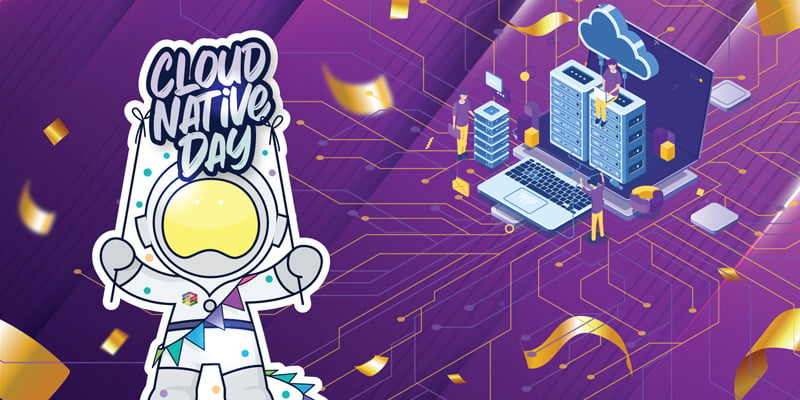 20th of November - Cloud-Native Day
Have you heard? Fullstaq presents Cloud-Native Day! The annual holiday on the 20th of November to celebrate all the coolness we achieved together in the cloud-native world. Why? Find out!
And there's a little surprise... Do you know what you get if you take top cloud-native engineers away from their laptops mid-code and ask them 4 questions without preparing them about cloud-native?!
Let's find out!
Signed. Sealed. Delivered.