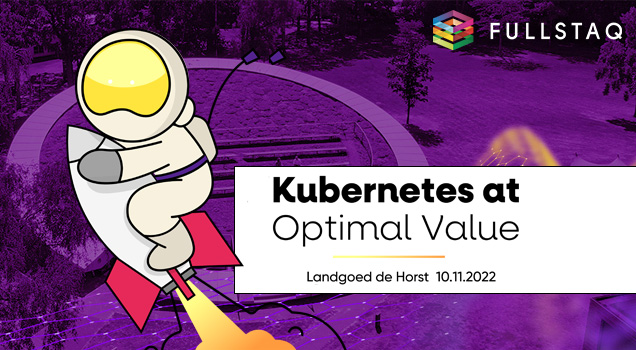 Event Kubernetes at Optimal Value
On Thursday, 10 November, Fullstaq organizes Kubernetes at Optimal Value at Landgoed de Horst in Driebergen (Utrecht). On this day, we will start with a high-over introduction to Kubernetes and then spend the rest of the day filling the other 90% gap to eventually end up with a production-ready Kubernetes implementation to provide optimal value. Let's maximize your Kubernetes potential!
Sign up now
Signed. Sealed. Delivered.