Are you ready to grow?
Becoming an excellent Cloud-Native Engineer isn't easy, but we're here to support you and make it happen - every step of your way.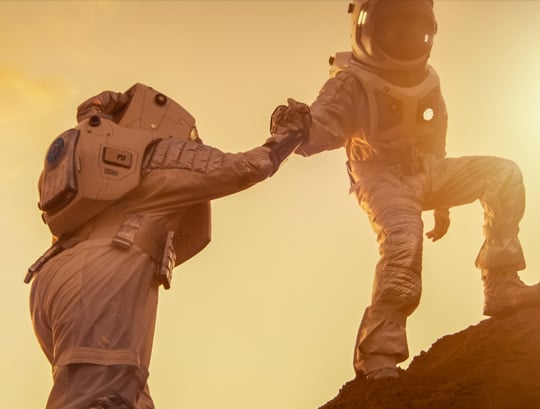 Making it Official
To be officially promoted to Cloud-Native Engineer, you need to have gained:
Your CKA or CKAD certification
AWS, GCP, or Azure certification
A specialized certification, like Terraform or Rancher
Hands-on experience with Kubernetes or cloud implementation
Once you tick all the boxes, you'll prepare a use-case for us to assess. To help you prepare for the assessment, we will provide you with the right study materials.
Aced the use-case? Consider yourself a Fullstaq Certified Cloud-Native Specialist.