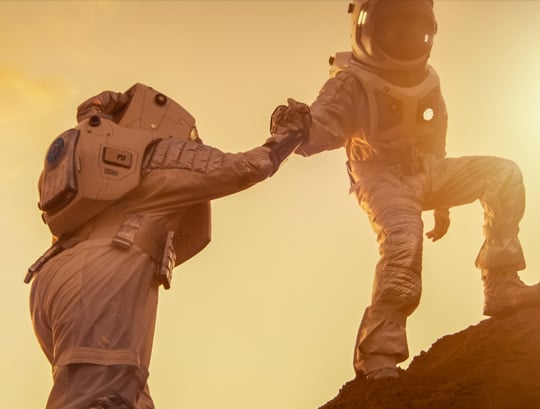 We got you covered
Consider the CNT an extension of your own IT team: they (co-) manage your daily IT activities and help you define a roadmap and realize it. With a fixed fee for day-to-day operations and innovation, and tailor-made service that suits your organization. We can take care of everything including project management, or we do a set of activities, depending on your wishes and constraints. You decide.
We onboard customers in the CNT who need our knowledge and skills to grow, but who do not (yet) need or have room for (multiple) FTEs or full-time consultants, making it an ideal situation for startups, scale ups and SMB(+) organizations
Above all, we always make sure our customers are self-reliant, making it possible to scale down the service and take back control.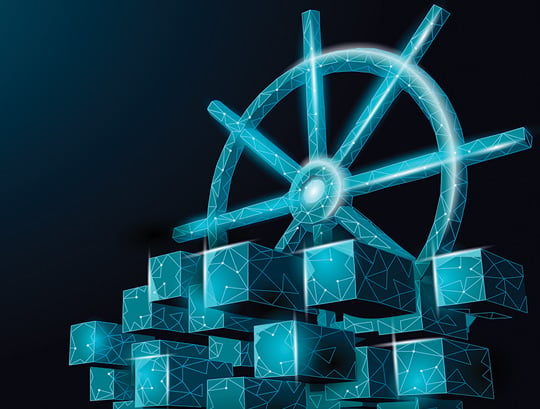 What does the service consist of?
A team of top specialists to expand your existing IT team with cloud native expertise
A dedicated tech lead who knows your organization inside and out. We delve into your ambitions, motivations, and roadmap and are a valuable addition to your (IT) organization;
An up-to-date backlog and relevant documentation of the services provided and the answered questions within your organization;
A constant feedback loop and advice based on your ambitions and roadmap;
Access to a private Slack channel with over 50 DevOps Engineers and Consultants your team can turn to with questions at any time.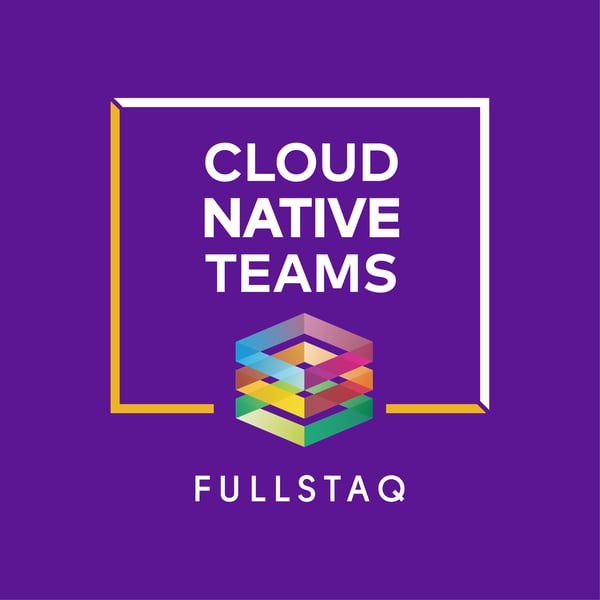 Proudly working for:
Succeed in Cloud Native. Together.
Want to know more? Give us a call or leave a note.