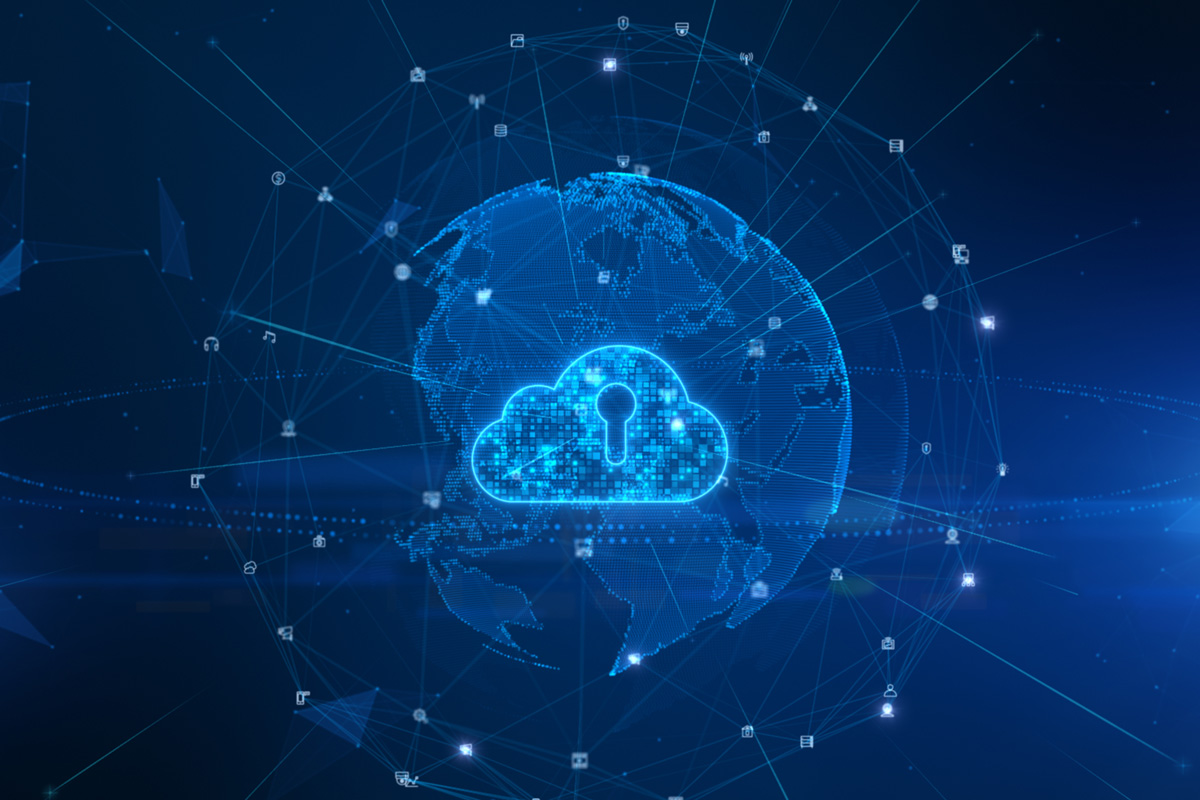 Hongli is a software engineer & consultant that solves complex problems beyond tech.
More News
January 17, 2023
|
BLOG
|
6 MINUTES
Splitting CI from CD, but how?
In my last blog and video, I went through some of the issues you can have when having a single pipeline do both CI and CD for your applications. In this …

Subscribe and Stay up to date
We are a fast-growing cloud-native IT Services company that helps both start-ups and enterprises realize their Kubernetes ambitions.