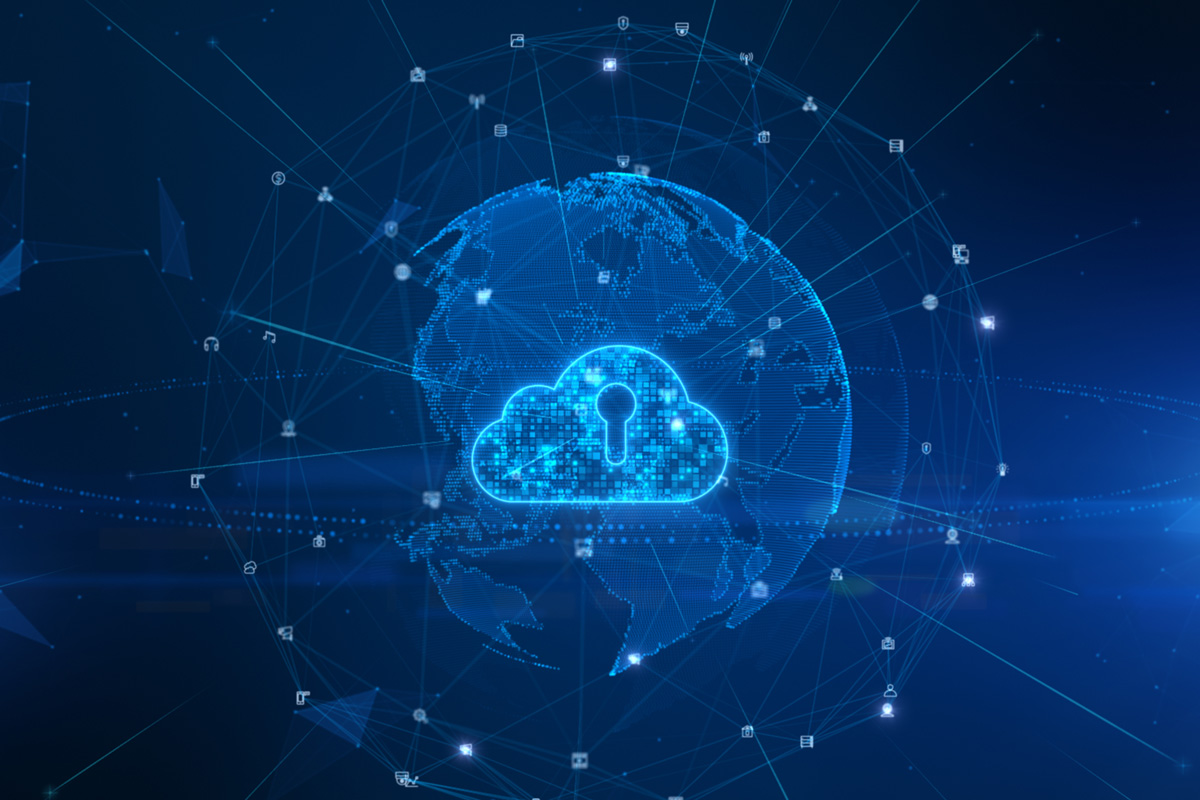 Hongli is a software engineer & consultant that solves complex problems beyond tech.
More News
April 13, 2023
|
BLOG
|
4 MINUTES
Project Coldplay: home elevator project
I love creating cloud-native applications, this not only translates into my field of work but also my projects at home. Projects in which I can simplify …

Subscribe and Stay up to date
We are a fast-growing cloud-native IT Services company that helps both start-ups and enterprises realize their Kubernetes ambitions.