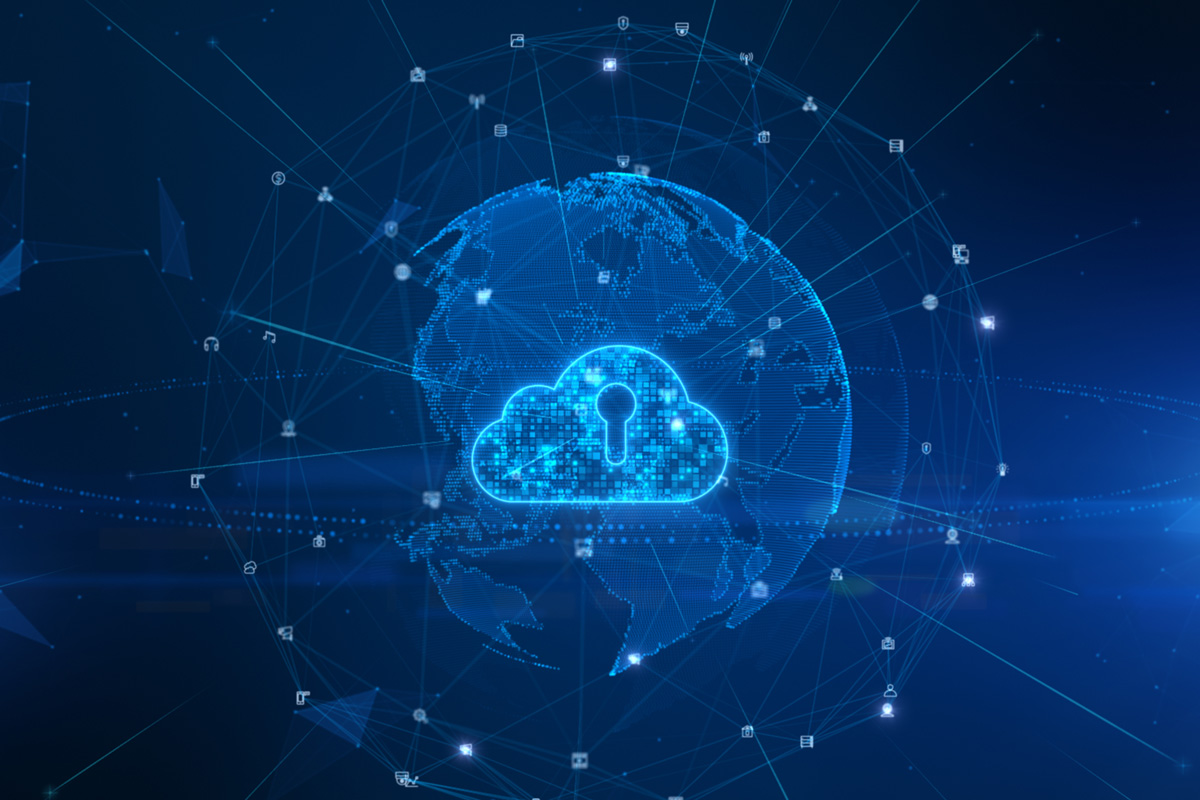 Hongli is a software engineer & consultant that solves complex problems beyond tech.
More News
March 17, 2022
|
BLOG
|
7 MINUTES
Automating DNS with Kubernetes and Synology DSM
After following an internal CKA training, I needed teaching material and flying hours to familiarize myself with Kubernetes to pass the CKA exam (which I …
February 24, 2022
|
|
8 MINUTES
Setting up your own K3S home cluster
In 2021 I've received the components for my Kubernetes Cluster at home. In this blog, I want to share how I have set up my K3S home cluster because I've …
February 10, 2022
|
|
9 MINUTES
Why you should split CI from CD!
We have used pipelines for the regular implementation of CI/CD principles for years, but we have come to a point where splitting CI from CD makes a lot of …

Subscribe and Stay up to date
We are a fast-growing cloud-native IT Services company that helps both start-ups and enterprises realize their Kubernetes ambitions.