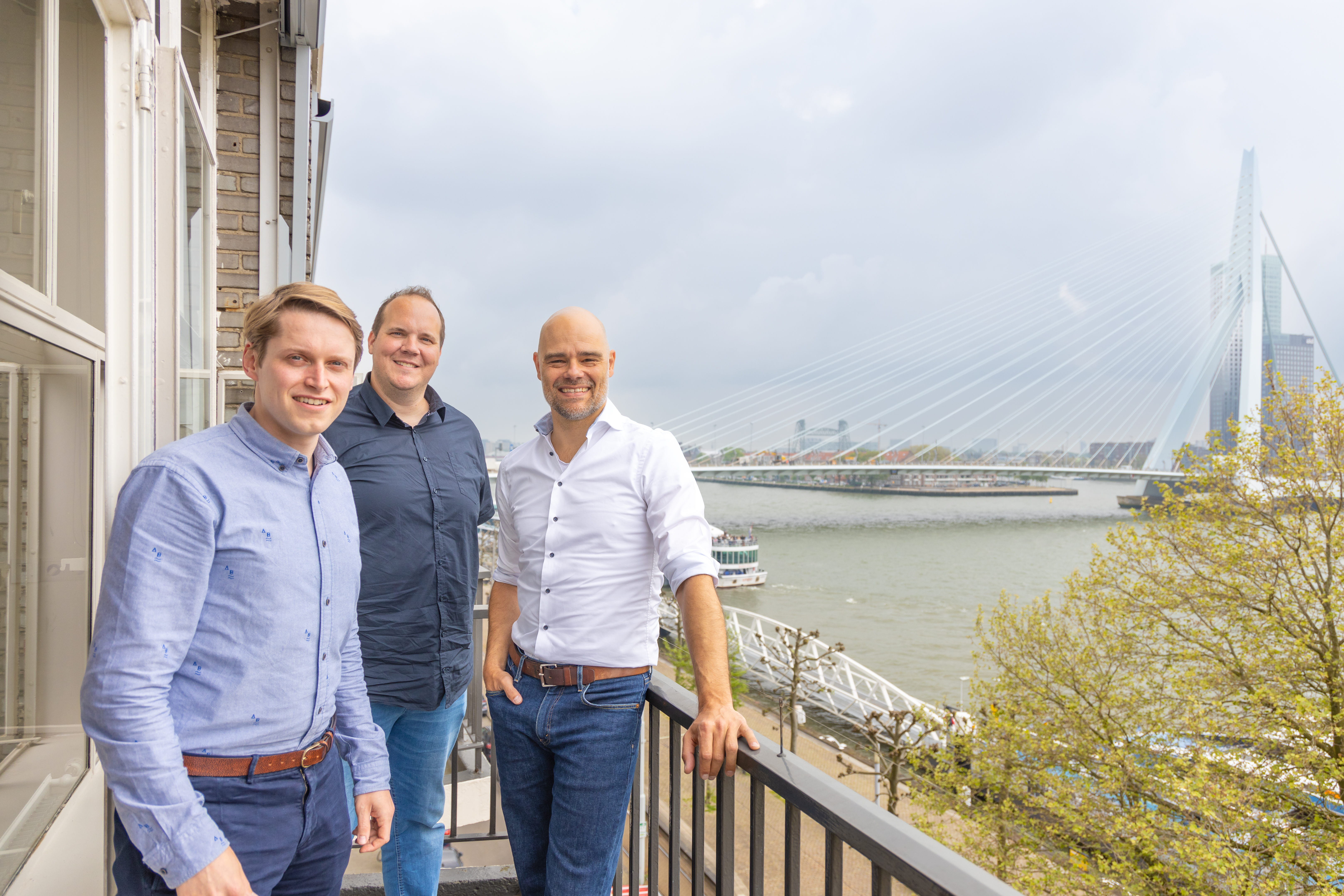 Last year's May, Beequip chose to collaborate with Fullstaq, to expand their expertise around AWS infrastructures and thus optimize the hosting and security of Beequip's web applications.
Fullstaq, a company that specializes in providing infrastructure management support, is celebrating the successful first year of its partnership with Beequip. Jan van der Pas, the lead software engineer at Beequip, explains: "In the early years, our own developers set up the infrastructure themselves. As the company grew, we wanted better professionalization and decided to work with Fullstaq to provide the hosting and to outsource security."
The partnership consists of a team of DevOps engineers of Fullstaq available for Beequip. These engineers are responsible for hosting and for the security of applications running on AWS infrastructure. They are also the people we Beequip can reach out to and they offer continuous support. In the case they are not available, there is a full support team available who can help instead.
The collaboration with Fullstaq offers Beequip various advantages. Namely, this partnership provides the internal developers of Beequip the opportunity to entirely focus on core developments of customer-facing applications, while Fullstaq handles the responsibility for hosting and securing these applications. Beequip aims to develop the very best product and being able to trust the expertise and availability of Fullstaq is essential in obtaining that goal.
"We have build a close bond based on open communication and trust as core elements of this relationship."

Gerrit Tamboer, CEO Fullstaq
Gerrit Tamboer, owner of Fullstaq reflected on the past year and shared experience with Beequip: "The collaboration with Beequip feels more like a partnership than a standard customer-business relationship. It goes deeper than exchanging products and services. We have built a close bond based on open communication and trust as core elements of this relationship. It's an example of how successful collaboration can lead to mutual benefits and growth for both organisations."
Jasper van Tongeren, Chief Product & Technology Officer at Beequip, praises Fullstaq's entrepreneurial approach: "Fullstaq is a company that, like Beequip, is driven by entrepreneurship. They understand our needs and have the ability to act as a valuable partner. We not only appreciate their technical expertise but also the personal involvement of the team. As we say at Beequip: entrepreneurs for entrepreneurs."