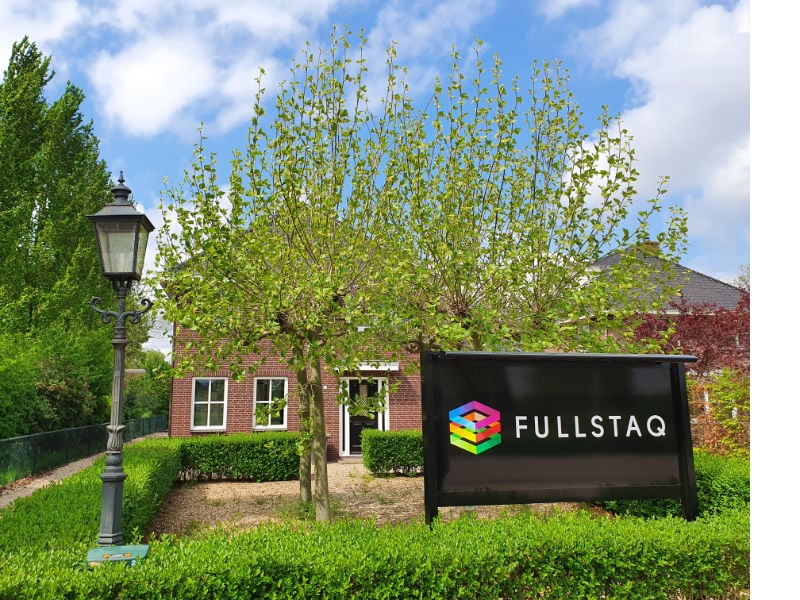 As part of a consortium of companies led by FlexValue, Fullstaq is selected by the Dutch Tax and Customs Administration (Belastingdienst) as the preferred supplier of ICT professionals for the next four years. Fullstaq is the partner for cloud-native and container expertise and will have a significant role in programs that include cloud and Kubernetes challenges.
Consortium
The sustainable and exclusive partnership to which this tender is awarded consists of several companies: FlexValue, Supply Value, LindenIT, Salves, Prodicom, Lemonshark, Fullstaq, CodeBeez, Codezilla, DataWorkz, Dutchworkz, JPoint, Epic Agility, DeUXers, Groundworkz, Skyworkz, and Educom/Detacom.
Each company specializes in a specific area. Combined, they offer all the expertise that the Belastingdienst needs. All parties monitor trends in their field of work and, if of value, include these in their services so that they can adapt to the new and dynamic world. In addition, they know the market in which they operate like no other. The consortium aims to realize continuity but also continuous improvement, simplification, and innovation. The set-up enables the Belastingdienst to make clever use of the expertise of all consortium members.
Pride and appreciation
Guston Remie, CCO Fullstaq: "Through this consortium, Belastingdienst has a wonderful in-house boutique of the best specialists, each with their own focus area. We are honored and proud to be able to help the Tax Authorities with all their cloud-native, container, and Kubernetes challenges over the next four years."
Nienke Schuttelaar, Director at FlexValue: "We are extremely proud that we can support the Belastingdienst in achieving the mission from FlexValue, together with this sustainable collaboration."