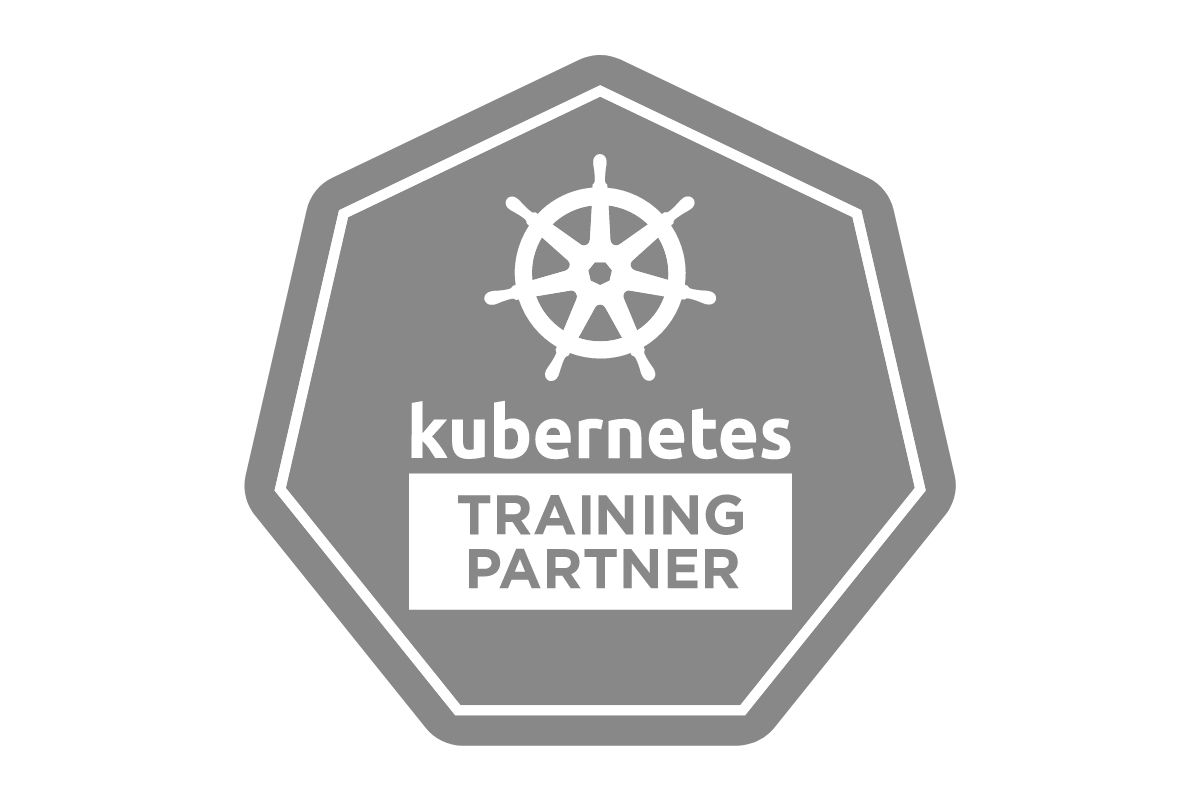 Fullstaq is extremely excited to announce its Kubernetes training offer is now certified by the Cloud Native Computing Foundation (CNCF). CNCF only recognizes a select group of Kubernetes Training Partners (KTPs).
Kubernetes exam training
CNCF's training partners are a tier of vetted training providers who have deep experience in cloud native technology training. Fullstaq trains individuals and enterprises for both the Certified Kubernetes Administrator (CKA) and the Certified Kubernetes Application Developer (CKAD) exam.
Fullstaq's co-founder, and one of the trainers, Fabian Met is proud of the accomplishment:
"Sharing our knowledge and experience with Kubernetes through our training programs is awesome. The fact that we may now call ourselves a CNCF Kubernetes Training Partner confirms that we provide high-quality exam training."

Fabian Met
Fullstaq has a deep understanding of and experience in Kubernetes and helps enterprises successfully adopt Kubernetes. Fullstaq provides professional services in interim engineering and skilled teams for organizations looking to embrace cloud-native solutions.
Certified Kubernetes training options
Fullstaq offers the 3-day training Kubernetes for Developers and the 4-day training Kubernetes for Administrators.
Kubernetes for Developers prepares participants for the CKAD exam and enables participants to containerize, deploy, and configure applications. With Kubernetes for Administrators, participants will prepare for the CKA exam and take their Kubernetes skills to the next level so that they can confidently work with a Kubernetes cluster in a team.