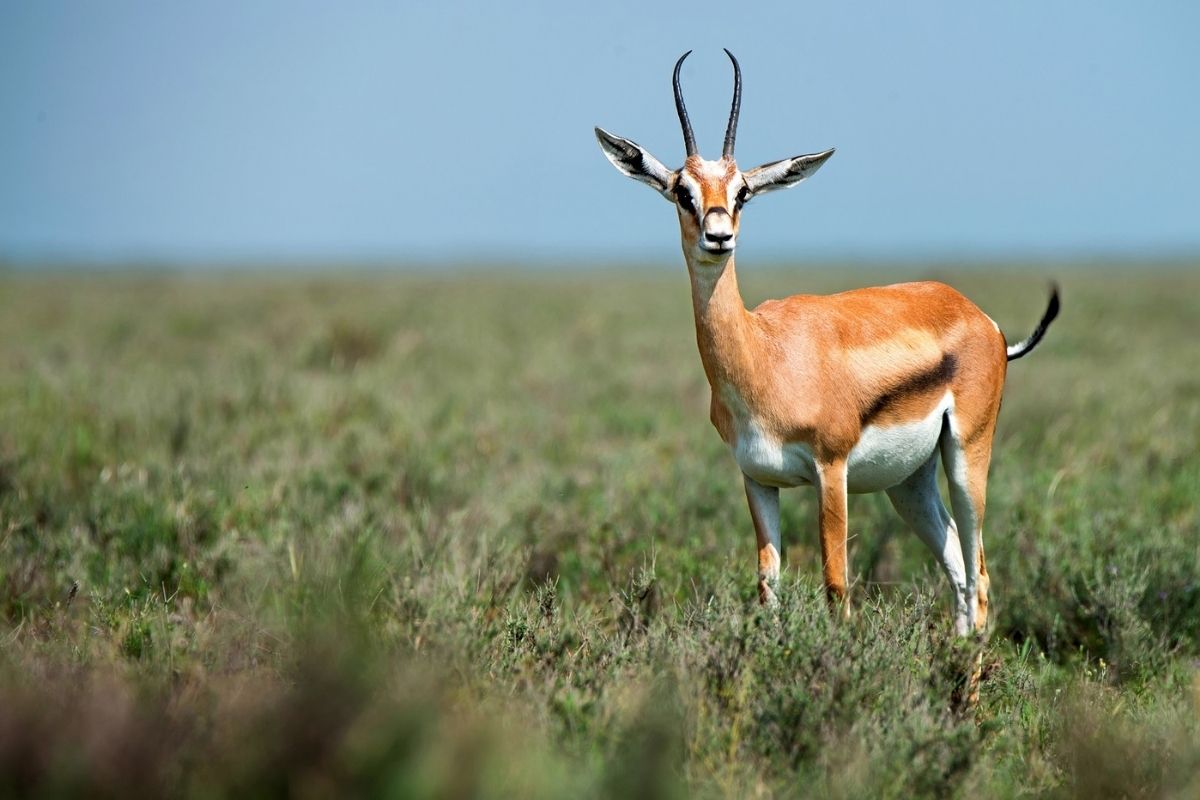 Guston is a Burgundian living in Oosterhout (Noord-Brabant, NL), a former soccer player, husband, and proud father of Maud and Ties. He is also proud (co) owner of Fullstaq and Bryte Blue. Basically, his two other kids. He is a result-driven person and loves connecting people in the IT sector, specializing in the Open Source, DevOps, and Cloud-Native community. Guston has a focus on recruitment, marketing, and sales. Finding talent, new business development, and maintaining (key) accounts is his main focus.

Guston started working in the IT (Open Source) sector in 2009 and has built up his network (Clients and Engineers) since then. Since 2019 he has been a proud co-owner of Fullstaq, and since 2021 of Bryte Blue, a new label with a sole focus on Azure.
More News
November 24, 2022
|
NEWS
|
1 MINUTES
Three times in a row FD Gazellen 2022
Fullstaq has won for the third year in a row, FD Gazelle 2022. In this edition, Fullstaq has ranked 10th place in Region East, category Small.
June 13, 2022
|
|
1 MINUTES
On the 24th of May, Fullstaq organized our first big in-person event: Edgecase 2022. We were proud to welcome more than 250 Kubernetes fans to DeFabrique in Utrecht to share the latest insights.

Subscribe and Stay up to date
We are a fast-growing cloud-native IT Services company that helps both start-ups and enterprises realize their Kubernetes ambitions.