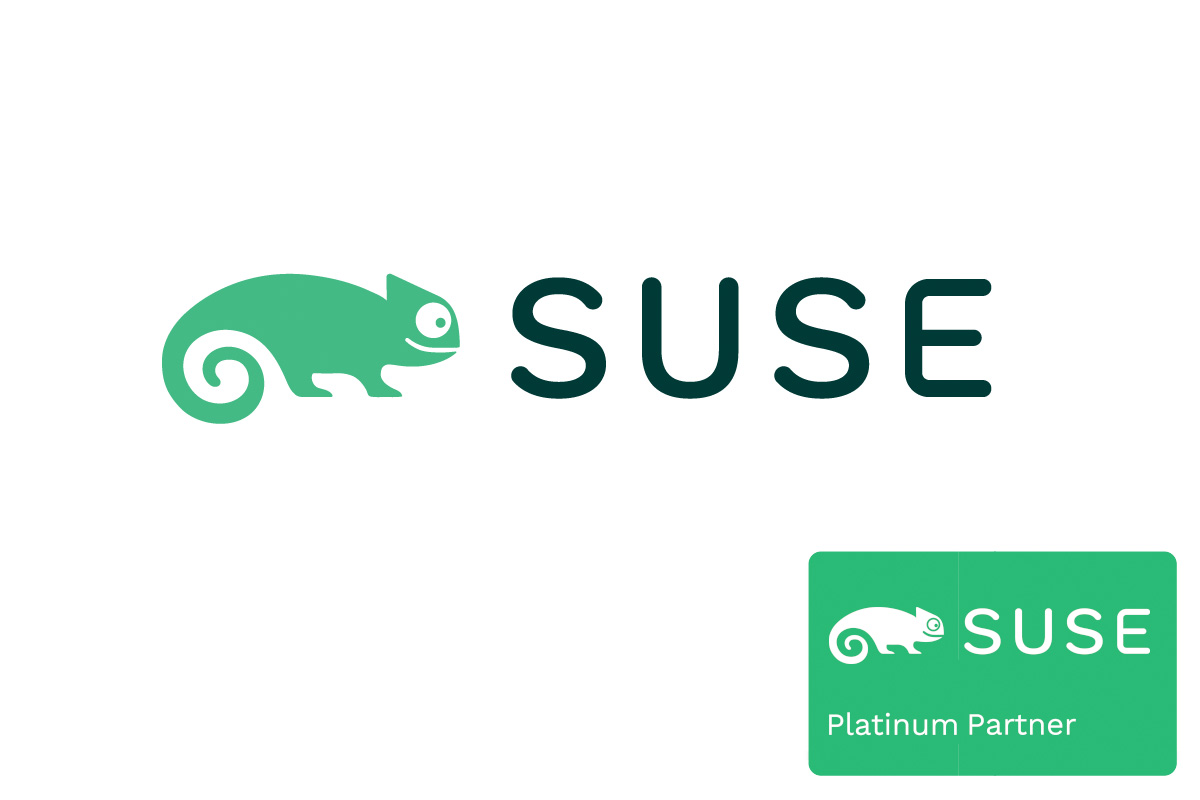 Fullstaq, a fast-growing Cloud Native IT Services company, today announced it has achieved Platinum status, the highest possible partner status, with SUSE, a global leader in innovative, reliable and secure enterprise-grade open source solutions. For Fullstaq, becoming a Platinum Partner of SUSE is the next step in a closer partnership and collaboration in the Benelux.
Fullstaq has been working with Rancher (now SUSE Rancher) since 2016 to manage multiple Kubernetes clusters centrally in Kubernetes projects. Fullstaq was announced as a platinum partner of Rancher Labs in 2020 before it was acquired by SUSE.
"We have been fans of the Rancher portfolio for a long time, and since the acquisition of SUSE, the urge to innovate has become even larger. It is great to be part of the SUSE ecosystem, and we are looking forward to a close partnership," says Gerrit Tamboer, CEO of Fullstaq.
"Communities and partnerships are at SUSE's heart as a leading enterprise open source software provider," said Ton Musters, Senior Vice President Channel & Alliance EMEA, APJ at SUSE. "We are delighted with Fullstaq's Platinum partner status. Platinum status is for those partners who have market-leading, in-depth SUSE product knowledge and the proven capability to deliver successful projects with SUSE solutions. We look forward to many successful engagements and happy customers with the Fullstaq team."