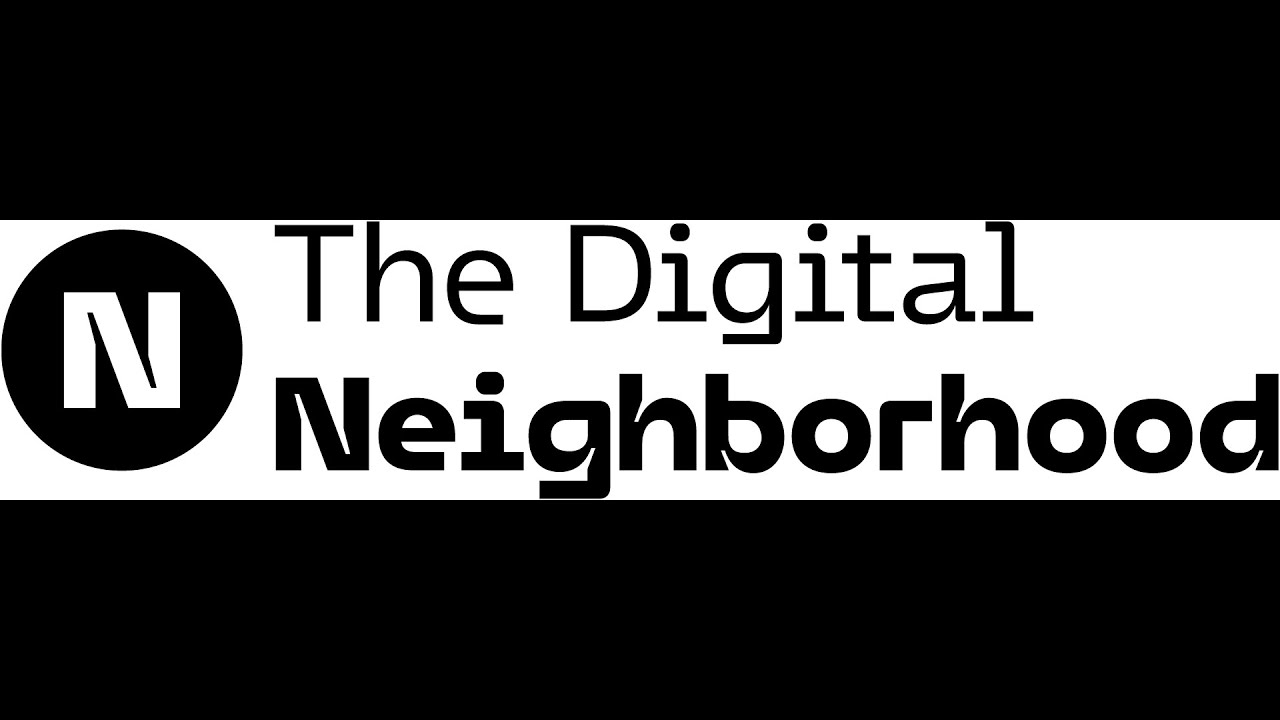 14 July 2023: Lexmond, The Netherlands: Fullstaq, a rapidly growing cloud-native IT services consultancy, is pleased to announce that together with Beyond Blue, an Azure-focused IT service company, it is joining The Digital Neighborhood – a vibrant community of 11 independent tech companies, specializing in all things data and the cloud.
With their extensive expertise and shared passion for open-source technology, Fullstaq and Beyond Blue will forge strong alliances with The Digital Neighborhood's brands, particularly with True.
Gerrit Tamboer, CEO of Fullstaq says, "We're excited to be joining The Digital Neighborhood alongside its renowned tech brands. This partnership marks a significant milestone in Fullstaq's journey. Combining our deep tech expertise with True's managed hosting services, we can now offer pioneering end-to-end cloud native and Kubernetes services and expand our customer reach in the Netherlands."
The inclusion of Fullstaq and Beyond Blue into The Digital Neighborhood introduces a new era of innovation, offering comprehensive solutions in Kubernetes and cloud native technology for Dutch customers. With their strong backgrounds in the Open-Source community, and established pioneers in the Dutch Kubernetes market, Fullstaq excels in readiness assessments, roadmaps, migrations, and implementations, while True specializes in managed hosting and continuous improvement of cloud technology services. This collaboration enables both brands to cater to a wider range of customers and deliver exceptional value by bridging the gap between consulting and managed services. Their combined strengths and expertise will provide comprehensive end-to-end services, ensuring a seamless experience throughout the entire cloud journey for customers.
The collaboration will allow Beyond Blue to leverage True's existing knowledge and experience as one of the Netherlands' three Azure Specialists for ISVs, enhancing its Azure and AKS services with the incredible Microsoft knowledge and expertise from Beyond Blue's Azure community.
Marilou Van Doorn, CEO of True, says, "The addition of Fullstaq and Beyond Blue to The Digital Neighborhood is a fantastic development. Together, we form an incredibly dynamic duo in the Dutch cloud native space. Fullstaq's impressive tech expertise complements our offerings in exactly the right places. It will enable us to deliver comprehensive cloud native services that will firmly position us as an end-to-end cloud native powerhouse in the Dutch market. The partnership broadens our portfolio to bring even more value to our clients. We look forward to leveraging the collective strengths of our brands within The Digital Neighborhood to shape the future of cloud native services in the Netherlands."
Delegate and Sulava, two other revered brands within The Digital Neighborhood, bring extensive expertise in Microsoft services to the partnership. With a focus on Data/AI, software development, and Azure infrastructure, Delegate and Sulava are well positioned to further strengthen Beyond Blue's strong foundation in infrastructure and shared aspirations in Data/AI and software development. Together, they aim to capitalize on their synergies, drive innovation, and enhance their customer service.
Gerrit Tamboer, CEO of Beyond Blue says, "For Beyond Blue, this step is fantastic. We are surrounding ourselves with Microsoft-minded companies with a very solid foundation in Azure. As a result, we can collectively grow faster and serve our customers even better. The integration of Beyond Blue into The Digital Neighborhood will immediately create synergy with the strong Danish brand Delegate, which is also expanding in the Netherlands."
The deal between the companies has been signed and is set to close during the summer of 2023.