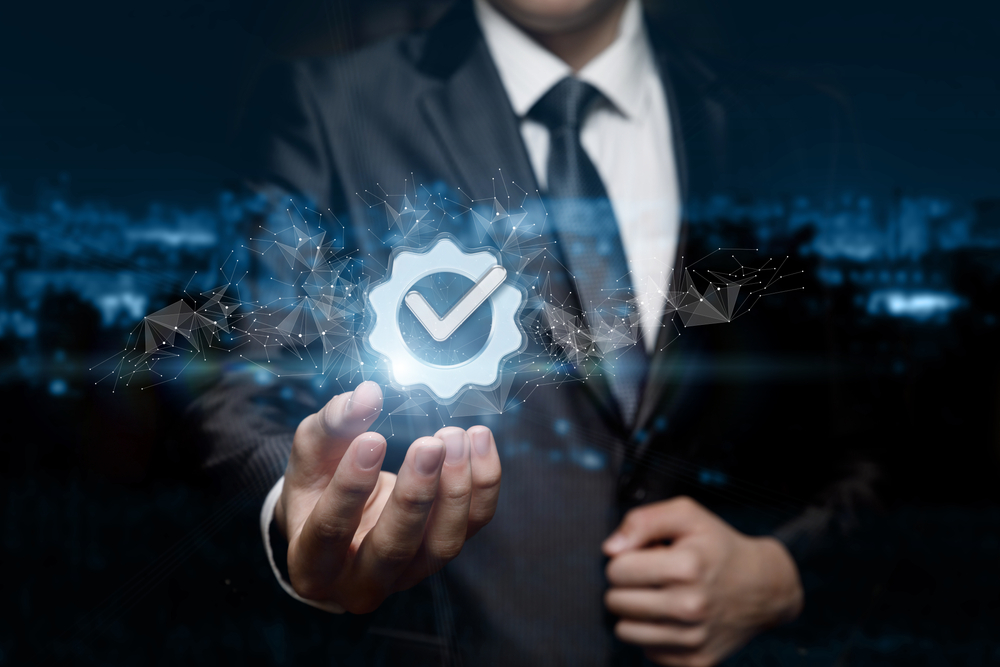 Dewi is a marketeer at Fullstaq. She loves to be creative and think of new ideas for content, designs and fun things to do with and around Fullstaq.
More News
May 15, 2023
|
NEWS
|
2 MINUTES
From April 18th until April 21st, Fullstaq was present at KubeCon | CloudNativeCon Amsterdam. With a stand and an activation zone, it was the perfect …
November 24, 2022
|
NEWS
|
1 MINUTES
Three times in a row FD Gazellen 2022
Fullstaq has won for the third year in a row, FD Gazelle 2022. In this edition, Fullstaq has ranked 10th place in Region East, category Small.

Subscribe and Stay up to date
We are a fast-growing cloud-native IT Services company that helps both start-ups and enterprises realize their Kubernetes ambitions.