Fullstaq launches brand new Microsoft Azure label: Bryte Blue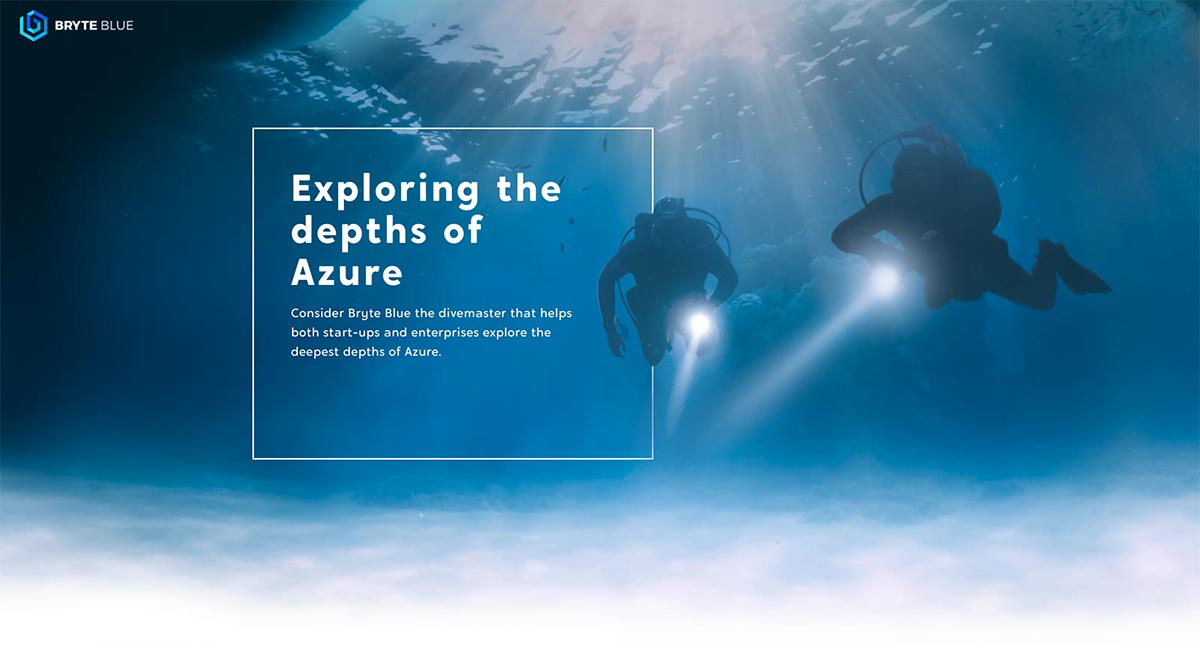 Guston is a Burgundian living in Oosterhout (Noord-Brabant, NL), a former soccer player, husband, and proud father of Maud and Ties. He is also proud (co) owner of Fullstaq and Bryte Blue. Basically, his two other kids. He is a result-driven person and loves connecting people in the IT sector, specializing in the Open Source, DevOps, and Cloud-Native community. Guston has a focus on recruitment, marketing, and sales. Finding talent, new business development, and maintaining (key) accounts is his main focus.

Guston started working in the IT (Open Source) sector in 2009 and has built up his network (Clients and Engineers) since then. Since 2019 he has been a proud co-owner of Fullstaq, and since 2021 of Bryte Blue, a new label with a sole focus on Azure.
More News
July 06, 2023
|
NEWS
|
2 MINUTES
Fullstaq is a Top 250 Groeibedrijf 2023
Fullstaq is one of the Top 250 Scaleups in the Netherlands this year. What does that mean? The Erasmus Centre for Entrepreneurship conducts a yearly …

Subscribe and Stay up to date
We are a fast-growing cloud-native IT Services company that helps both start-ups and enterprises realize their Kubernetes ambitions.