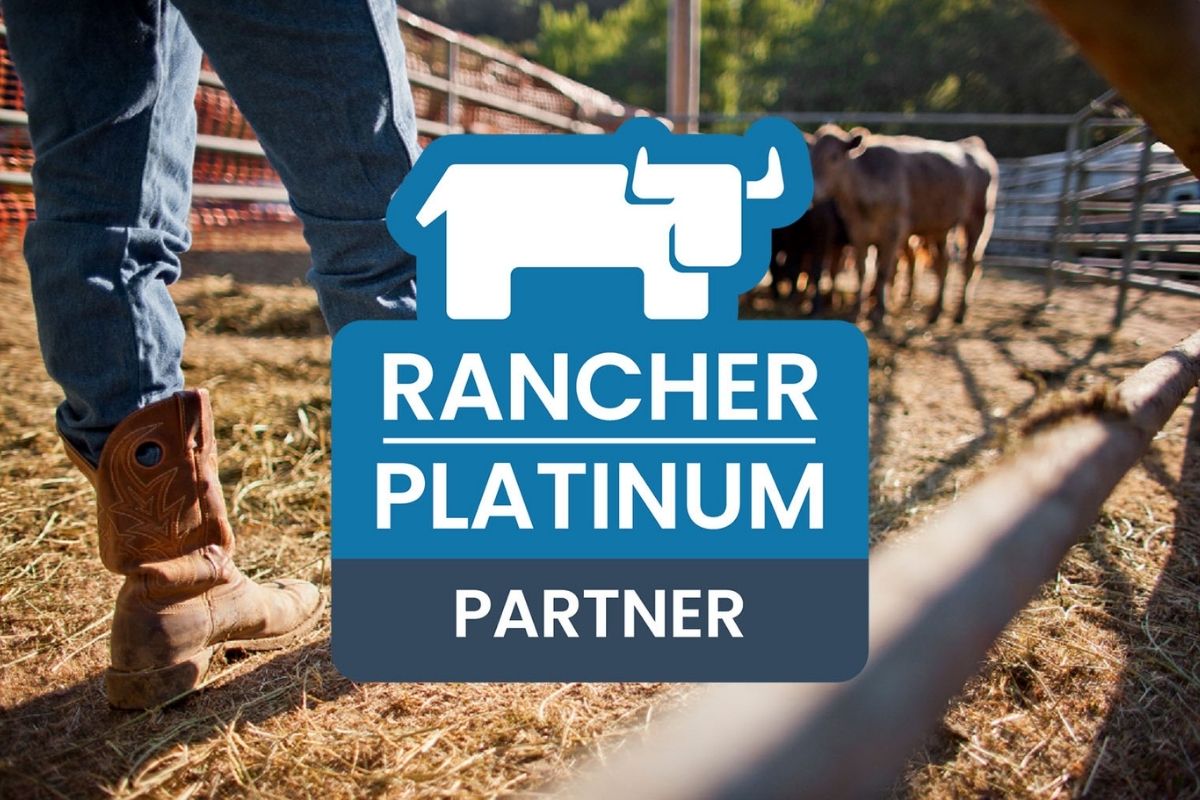 Rancher Labs, an expert in Kubernetes management technology, has awarded IT service provider and avid Rancher user Fullstaq, Rancher Platinum Partner status. Fullstaq is the first and only platinum implementation partner in the Benelux.
Fullstaq has been working with Rancher since 2016 to manage multiple Kubernetes clusters centrally. Especially in large Kubernetes projects, Rancher is indispensable for the Fullstaq engineers: the possibility to use existing IT infrastructure and several clouds side by side is unparalleled.
Fullstaq and Rancher Labs Share Mentality and Ambition
In 2019, Fullstaq and Rancher Labs jointly implemented Rancher for customers for the first time. The equation of intensive and personal collaboration, a shared passion for the open-source philosophy, and flawless implementations led to the Rancher Platinum Partner appointment. Especially with Kubernetes gaining ground in Europe, this is a significant achievement for the ambitious Fullstaq team.
Together, Fullstaq and Rancher Labs are delivering various cloud migrations in the public and financial sectors. The partners already have several projects running on the Rancher platform and are due to expand this in the coming months.
As a Rancher Platinum Partner, Fullstaq has direct access to Rancher Labs engineers, allowing customers to benefit from extra efficiency and speed in their deployment processes.
Gerrit Tamboer, co-founder of Fullstaq, says about the partnership:
"At Fullstaq we have a strict door policy when it comes to partnerships. The two main rules are that we share the philosophy behind open-source software and that we are fans of the product. Both are explicitly ticked off in this partnership. Rancher offers our customers the opportunity to enter the complex Kubernetes world in a simple manner, without sacrificing the power and flexibility of Kubernetes."

Gerrit Tamboer, Fullstaq
Huge Growth Potential in Europe
The partnership puts Fullstaq on the map as a sought-after and knowledgeable implementation partner in the Benelux and Europe. Fullstaq and Rancher Labs will, where possible, serve European customers together. Rancher Labs has recently been acquired by open-source software provider SUSE, the market leader in the open-source operating system Linux market leader. With this, the partnership offers even more potential: Fullstaq and Rancher Labs gain access to SUSE's Linux customers.
Jeroen Overmaat, Regional Director NEMEA at Rancher Labs, is excited about the partnership.
"The expertise of the Fullstaq engineers (and I know a lot of them by now) is profound. Fullstaq's expertise and especially its no-nonsense culture appeals to me a lot. The engineers deliver what they promise."

Jeroen Overmaat, Rancher Labs
About the Rancher Platinum Status
Platinum is the highest possible status for partners of Rancher Labs and is not handed out easily. Fullstaq has had to prove to have a solid knowledge of Kubernetes and extensive knowledge of Rancher. How would you prove that? Fullstaq successfully carried out implementations, completed the rigorous admission process, and Fullstaq engineers got certified as Rancher Operators.