Show 'n Tell: Deep Dive & Live Demo Harvester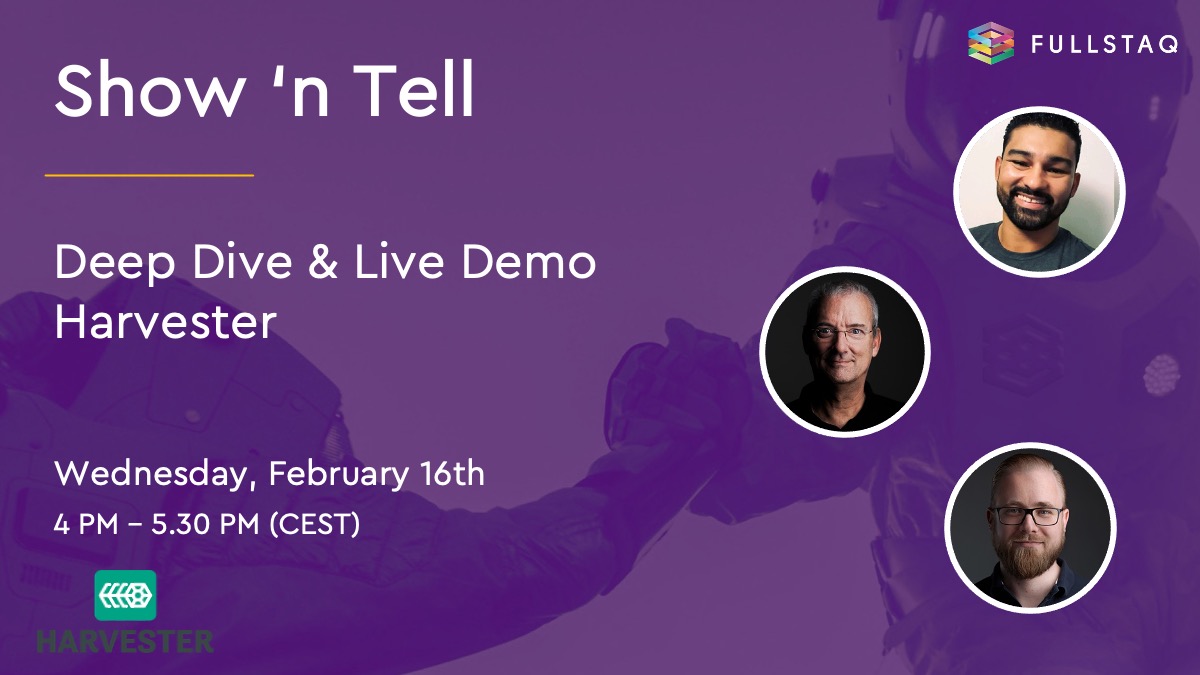 Suzanne is a growth-driven marketing manager at Fullstaq and a big fan of the open-source community and the philosophy of sharing knowledge and insights together. She loves to make awesome content with the Fullstaq team full of passionate people.

In her spare time, she loves to travel, go to events, meet new people, and do tons of nerdy stuff, like watching the latest Marvel movies, Witcher series, or playing video games.
More News
November 05, 2021
|
|
2 MINUTES
To Serverless or not to Serverless?
In this talk Vincent will introduce you to the big world of Serverless Computing with a specific focus on Function as a Service (FaaS) on the Google Cloud …

Subscribe and Stay up to date
We are a fast-growing cloud-native IT Services company that helps both start-ups and enterprises realize their Kubernetes ambitions.