Production ready Airflow 2.0 on Kubernetes – March 3, 2021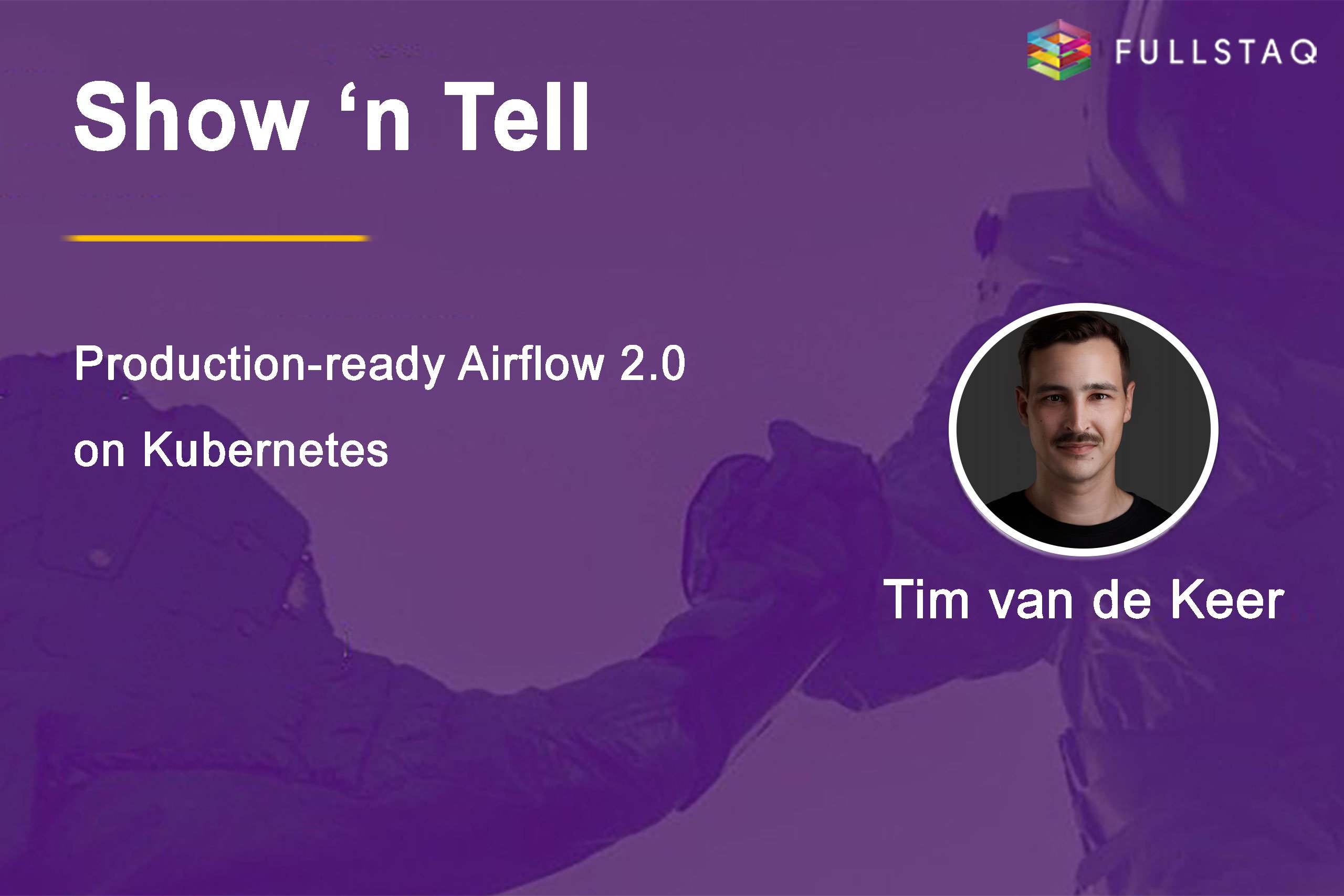 More News
February 03, 2022
|
Show 'n Tell
|
2 MINUTES
Show 'n Tell: Deep Dive & Live Demo Harvester
In this Show 'n Tell, we take a deep dive into Harvester. What is Harvester? And why is it worth taking a good look at it? Our colleague Nico Oosterwijk will tell you what Harvester is and the benefits of this platform. Our special guest Sheldon Lo-A-Njoe from Suse will give you a live demo of how everything works.
November 05, 2021
|
|
2 MINUTES
To Serverless or not to Serverless?
In this talk Vincent will introduce you to the big world of Serverless Computing with a specific focus on Function as a Service (FaaS) on the Google Cloud …

Subscribe and Stay up to date
We are a fast-growing cloud-native IT Services company that helps both start-ups and enterprises realize their Kubernetes ambitions.